Bring Justice Revival to Your Community
Is your community concerned about injustice and seeking new ways to respond? Interested in deepening the spiritual foundations for the justice work you are already doing? Or discovering fresh approaches for supporting justice and human rights?
Bring Justice Revival to your community! We are available for lectures, sermons, retreats, and adult education classes and workshops. We are glad to speak to churches, fellowships, small groups, and other communities of Christian faith, as well as interfaith initiatives.
Contact Us
and explore the possibilities.
Past Events
November 2018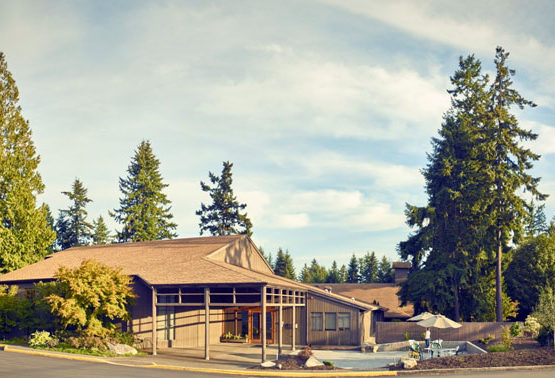 Rolling Bay Presbyterian Church Website
January 2019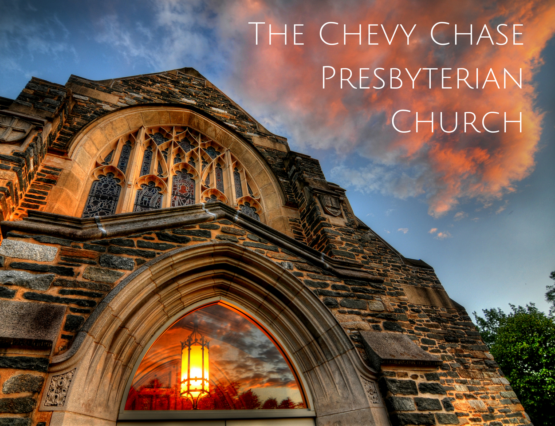 Justice Revival Founder Allyson McKinney Timm will be preaching and teaching at Chevy Chase Presbyterian Church as part of their upcoming "Season of Justice: Building Bridges." Schedule: 9:15 am Worship (sermon) 10:15 am Open Forum (adult education) 11:15 am Worship (sermon) For more info visit: https://www.chevychasepc.org/soj
February 2019
March 2019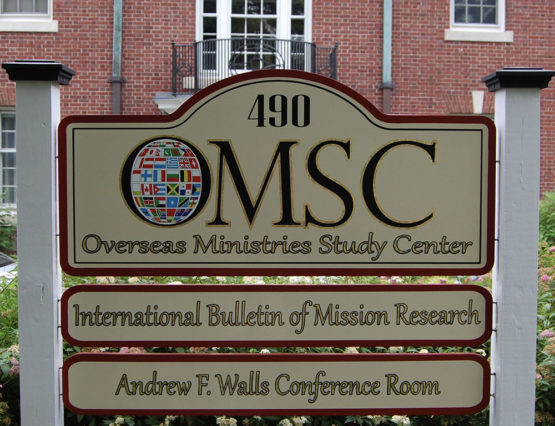 The idea of inherent, universal human rights, protected under international law, has come to represent the best hope of many for freedom from the suffering of injustice. Faith in human rights has given hope to historic struggles against colonial oppression and racist apartheid. The language and philosophy of human rights continue to empower movements to confront violent misogyny and xenophobia and to recognize the full humanity of ethnic and religious minorities.
May 2019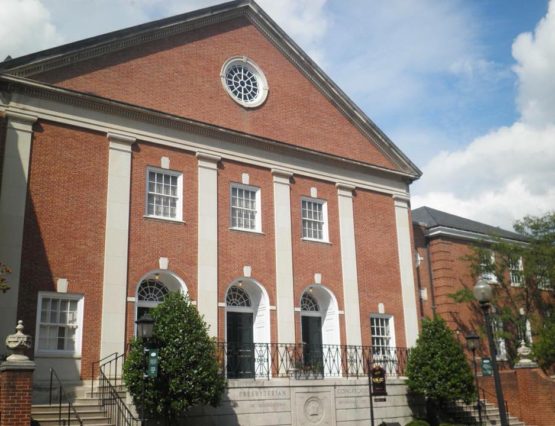 For more information, contact info@gtownpres.org Georgetown Presbyterian Church Website
June 2019
Justice Revival Founder Ally McKinney Timm will speak on "Imago Dei & the ERA: Seeking Gender Justice Faithfully in the Wake of #MeToo" The #MeToo movement has prompted many faith leaders to consider how our justice ministries can better address gender based harms like sexual harassment and violence in the U.S. It has also renewed advocates' enthusiasm for a constitutional provision to ensure women's equality before the law. What word of hope might Christian theologies of human rights speak to…
+ Export Events