Bring Justice Revival to Your Community
Is your community concerned about injustice and seeking new ways to respond? Interested in deepening the spiritual foundations for the justice work you are already doing? Or discovering fresh approaches for supporting justice and human rights?
Bring Justice Revival to your community! We are available for lectures, sermons, retreats, and adult education classes and workshops. We are glad to speak to churches, fellowships, small groups, and other communities of Christian faith, as well as interfaith initiatives.
Contact Us
and explore the possibilities.
Past Events
September 2018
October 2018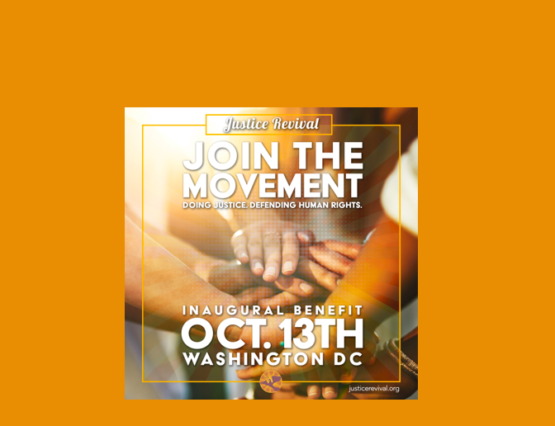 I want to invite you to join us on October 13th for a special event to benefit the ministry of Justice Revival. Perhaps, like me, you are concerned about the intensifying injustice you're witnessing in our country today. Perhaps you've mourned the rise in racist rhetoric and violence, the brutal separation of vulnerable migrant children from their parents, or the ongoing indifference to sexual harassment and exploitation. You may be seeking inspirational new ways to draw on the hope and…
November 2018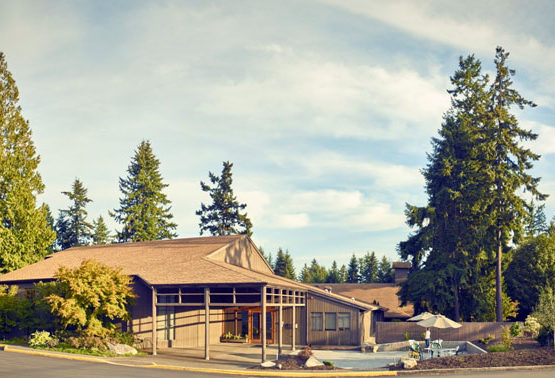 Long before human rights became instruments of legal and political action, they emerged from Christian religious convictions about who we are as human beings and how we ought to treat one another. Christian thinkers offer multiple insights on the profound questions of why all people are considered to have inherent human dignity and worth, and why that should imply inherent human rights. What would it mean to take these insights to heart, to allow them to inform our own Christian…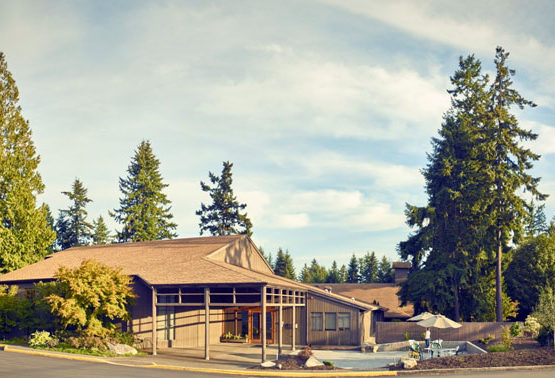 Rolling Bay Presbyterian Church Website
January 2019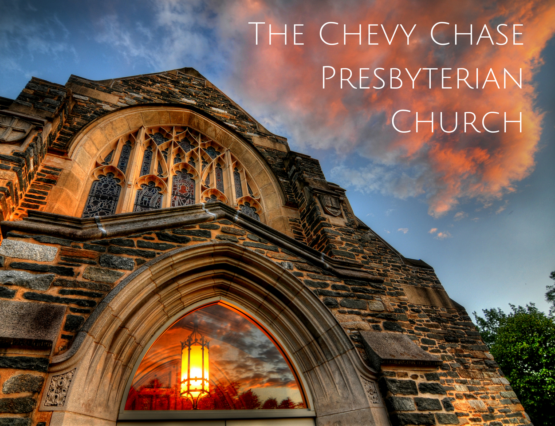 Justice Revival Founder Allyson McKinney Timm will be preaching and teaching at Chevy Chase Presbyterian Church as part of their upcoming "Season of Justice: Building Bridges." Schedule: 9:15 am Worship (sermon) 10:15 am Open Forum (adult education) 11:15 am Worship (sermon) For more info visit: https://www.chevychasepc.org/soj
February 2019
March 2019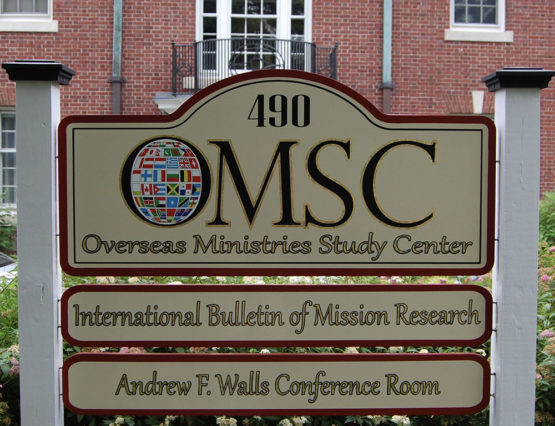 The idea of inherent, universal human rights, protected under international law, has come to represent the best hope of many for freedom from the suffering of injustice. Faith in human rights has given hope to historic struggles against colonial oppression and racist apartheid. The language and philosophy of human rights continue to empower movements to confront violent misogyny and xenophobia and to recognize the full humanity of ethnic and religious minorities.
+ Export Events