Bring Justice Revival to Your Community
Is your community concerned about injustice and seeking new ways to respond? Interested in deepening the spiritual foundations for the justice work you are already doing? Or discovering fresh approaches for supporting justice and human rights?
Bring Justice Revival to your community! We are available for lectures, sermons, retreats, and adult education classes and workshops. We are glad to speak to churches, fellowships, small groups, and other communities of Christian faith, as well as interfaith initiatives.
Contact Us
and explore the possibilities.
Upcoming Events
Events List Navigation
March 2019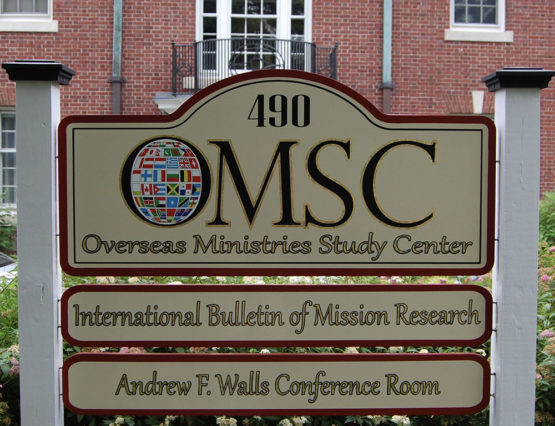 The idea of inherent, universal human rights, protected under international law, has come to represent the best hope of many for freedom from the suffering of injustice. Faith in human rights has given hope to historic struggles against colonial oppression and racist apartheid. The language and philosophy of human rights continue to empower movements to confront violent misogyny and xenophobia and to recognize the full humanity of ethnic and religious minorities.
May 2019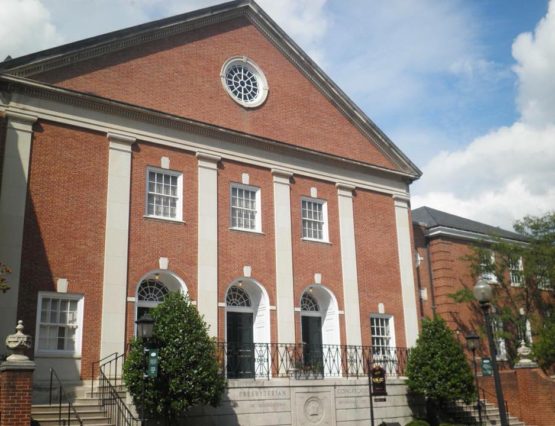 Georgetown Presbyterian Church Website
June 2019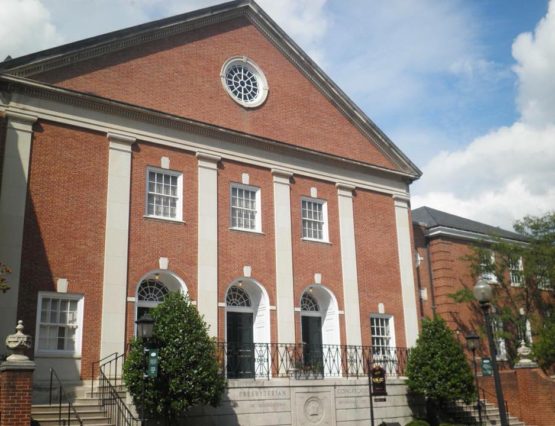 Georgetown Presbyterian Church Website
+ Export Events