Bring Justice Revival to Your Community
Is your community concerned about injustice and seeking new ways to respond? Interested in deepening the spiritual foundations for the justice work you are already doing? Or discovering fresh approaches for supporting justice and human rights?
Bring Justice Revival to your community! We are available for lectures, sermons, retreats, and adult education classes and workshops. We are glad to speak to churches, fellowships, small groups, and other communities of Christian faith, as well as interfaith initiatives.
Contact Us
and explore the possibilities.
Upcoming Events
Events List Navigation
January 2020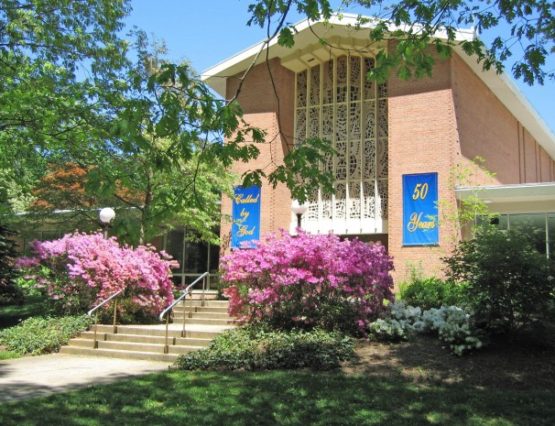 Light to the Nations: Rights of Migrants, Refugees & Asylum Seekers SESSION VI of Human Rights in Christian Perspective This session considers global mass migration and examines recent changes in U.S. policy on responding to migrants at our Southern border. Reflecting on biblical and theological perspectives, the human rights of migrants under international law, and global Christian responses to "people on the move," this session invites conversation about faithful understandings and responses to contemporary dilemmas and debates.
February 2020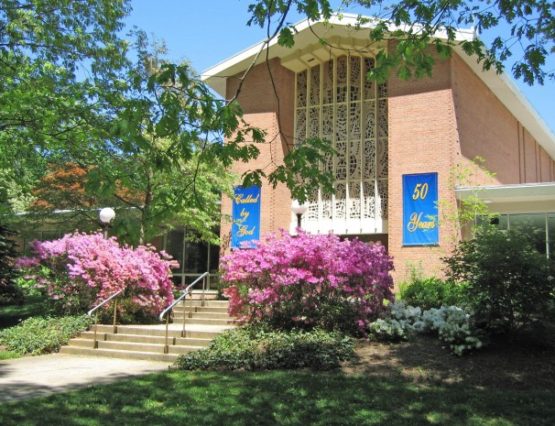 Care for the Poor: Economic & Social Rights SESSION V of Human Rights in Christian Perspective Using homelessness and the right to housing as a case study, this session examines economic and social rights in greater depth, exploring how these rights can be advanced in the context of the United States' political and economic systems. This session outlines historical and contemporary Christian support for economic rights, and examines recent UN reports on poverty and homelessness in the United States.
August 2020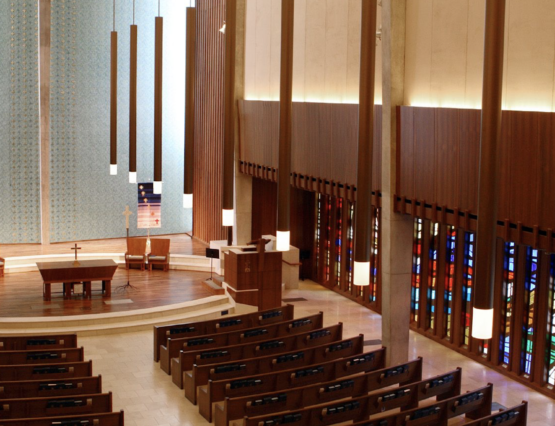 For more information, visit their website here.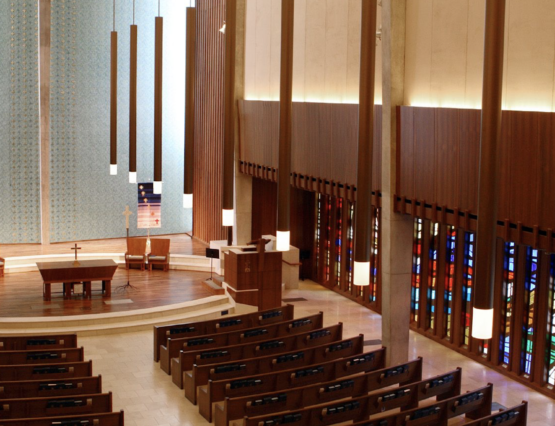 For more information, visit their website here.
+ Export Events