Internship Program
Justice Revival welcomes graduate and undergraduate student interns during the summer and academic year. Graduate interns from law and ministry programs contribute to our Christian education and human rights advocacy programs through a variety of substantive, hands-on projects. Undergraduate interns gain valuable experience on our Communications and Fundraising teams. Justice Revival's internship program offers the opportunity for significant responsibility and growth in justice ministry, all in a supportive atmosphere.
To apply, please submit your cover letter, resume, brief statement of faith, and writing sample to applications@justicerevival.org. The application deadline for full time summer internships is April 1st and the deadline for academic year internships is July 1st.
Volunteer Opportunities
We love our volunteers, and there are many ways to get involved–like joining an event planning team, researching the latest developments in human rights, or serving in an ongoing role to help grow the movement. Check out our open positions and fill in the form below to stay up to date on opportunities that match your skills and interests.
We are currently recruiting for the following volunteer positions:
Please see the position descriptions for more details. To apply, send your cover letter, resume, and brief statement of faith to: applications@justicerevival.org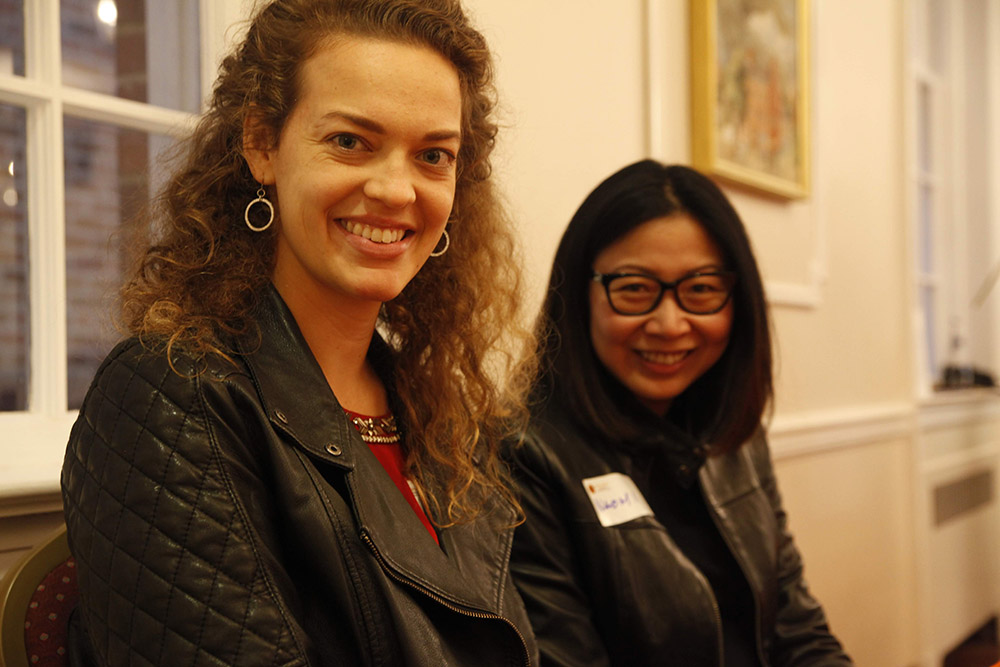 To express general interest in volunteering or to volunteer in an area not mentioned above please fill out the form below and we'll reach out to you as opportunities become available: