Stand with Us for Human Rights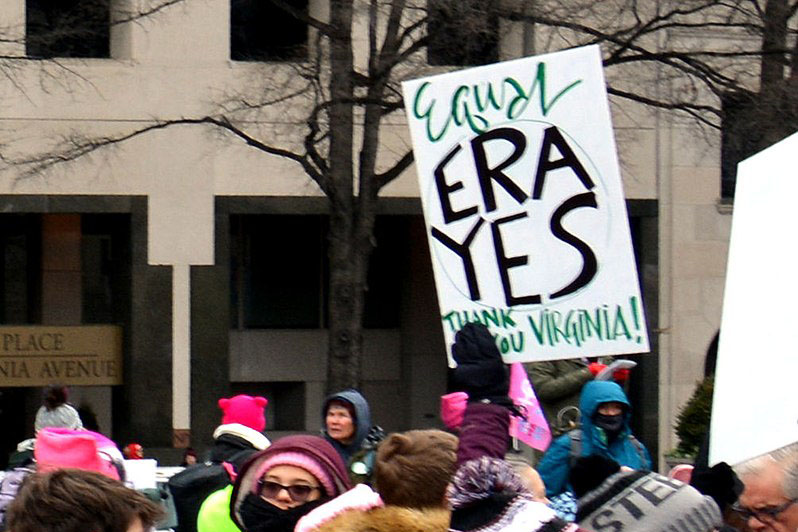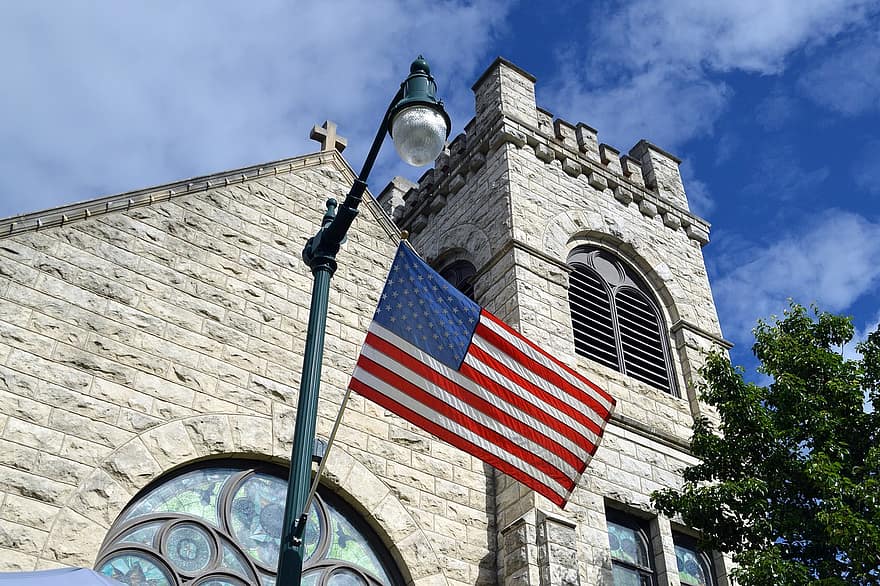 Christians Against Christian Nationalism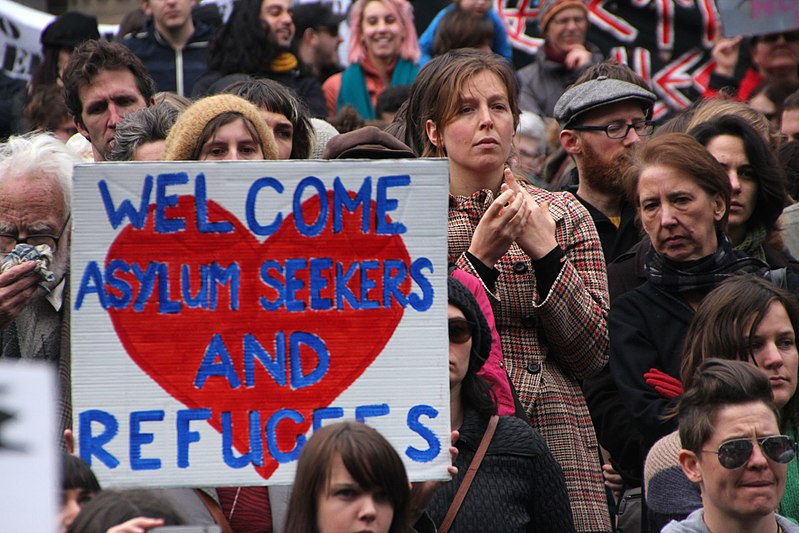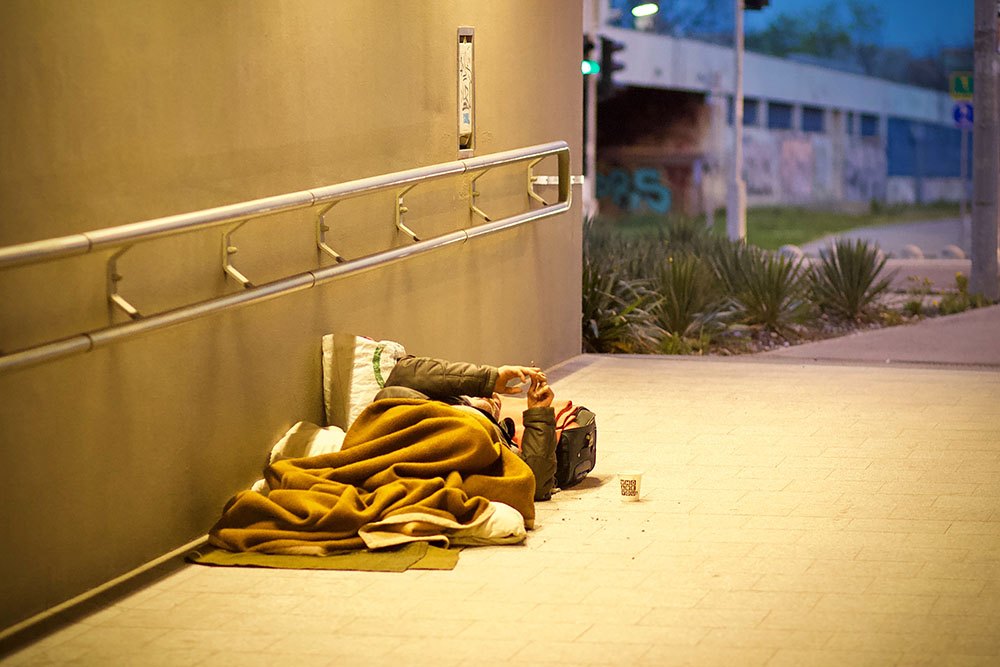 Join Justice Revival in faithful support for the rights of all people. Your voice matters and your standpoint makes a difference.
Equal Rights for All
We are all created in God's image, equal in dignity and worth, but we are not all granted equal rights in the United States.
The U.S. is the only democracy and one of only 18 countries worldwide that does not explicitly protect women's rights or prohibit gender discrimination in its constitution. Despite ongoing sexual and domestic violence, workplace harassment, and pregnancy and pay discrimination, our nation has never corrected the purposeful, historic exclusion of women from our founding document.
The Equal Rights Amendment provides that, "Equality of rights under the law shall not be denied or abridged on the basis of sex." This basic human rights reform is long overdue. Ninety-four percent of Americans support it, and 80% mistakenly believe gender equality is already part of our constitution.
Support the ERA today to affirm that our mothers, sisters, daughters, and all women deserve to be included in the constitution and granted equal justice under law.
Faith leaders are invited to sign the Interfaith Statement in Support of the ERA and everyone can take action to urge our government leaders to ensure the ERA is adopted.
Christians Against Christian Nationalism
Defend the sanctity of our faith and the integrity of our democracy by rejecting the harmful ideology of Christian nationalism.
Christian nationalism is "a political ideology that seeks to merge Christian and American identities, distorting both our Christian faith and America's constitutional democracy." It undermines the faith by co-opting the Gospel message and in doing so positioning the State as beyond reproach. This is dangerous because it discourages dissent—a vital tool in confronting human rights violations and other injustices. Worse still, it has led to bigotry, threats, and violence in the name of Christianity.
Christian nationalism also degrades American constitutional principles, which prohibit favoring one religion above others. The U.S. Constitution protects people regardless of religious affiliation. Ignoring this principle risks damaging core protections for religious freedom, on which Christians and other believers depend.
Christians Against Christian Nationalism "is a grassroots movement of Christians from across the theological spectrum" to oppose Christian nationalism. Safeguard the Church and the State by lending your support today.
Support Christians Against Christian Nationalism ►
#Faith4Asylum
America has long represented a beacon of hope and safety for people in need of refuge, in keeping with international and U.S. law. Our Christian faith compels us to affirm these efforts to welcome the stranger with compassion and justice.
Asylum seekers appeal for help claiming a well-founded fear of political, racial or religious persecution in their home country. Often they are fleeing from unthinkable violence or torture. Because of war, ethnic cleansing, genocide, and other upheaval, these individuals take enormous risk to leave their homes and seek safe haven in another country.
#Faith4Asylum is a campaign focused on restoring the promise and protection of asylum in the United States, and protecting it against harmful efforts in recent years to dismantle our present asylum system. It is led by the Interfaith Immigration Coalition.
Add your voice to the #Faith4Asylum campaign and help to protect the sacred humanity of all people.
Support the #Faith4Asylum Campaign ►
Housing Not Handcuffs
Housing is a basic human right, but too often people struggling with homelessness face the added burden of criminal punishment for everyday activities like sitting, sharing food, or covering up with a blanket. Arresting homeless neighbors for simply trying to survive is inhumane, ineffective, and according to one federal court, illegal.
Criminalization of homelessness compounds rather than solves the problem. Not only is it more costly than providing housing, but it makes it even harder for people to escape homelessness when they face arrest records and criminal fines.
Housing Not Handcuffs is a campaign to stop the criminalization of homelessness and push for effective housing policies that end homelessness. Led by the National Homelessness Law Center (NHLC) and the National Coalition for the Homeless, it affirms and protects the dignity of people experiencing homelessness.
Stand in solidarity with our homeless neighbors: Join the Housing Not Handcuffs Campaign today.
Support the Housing Not Handcuffs Campaign ►