Human Rights Day, celebrated on December 10th each year, honors the global adoption of the Universal Declaration of Human Rights in 1948.
In approving the Universal Declaration, nations of the world (convened at the United Nations) agreed for the first time on a common standard of fundamental rights and freedoms for all people, everywhere.
The Universal Declaration has since become a cornerstone of international human rights law and "the constitution of the human rights movement." Former First Lady Eleanor Roosevelt oversaw the drafting of the Universal Declaration as the Chair of the UN Commission on Human Rights. A diverse coalition of faith leaders advocated in support of this historic document, which is widely respected as a moral and legal touchstone for the just and fair treatment of the human person.
Human Rights Day is an opportunity to reaffirm our commitment to the human dignity, equality, and rights of all people. It is a day to honor the progress made toward a more just and equitable world, while acknowledging the urgent need to continue the struggle to ensure that the rights and freedoms of the most vulnerable are upheld.
Ways to Honor Human Rights Day
Here are some ways you can honor Human Rights Day and further the cause of justice in your community. Take inspiration from one of these, or use it as a springboard for an initiative of your own.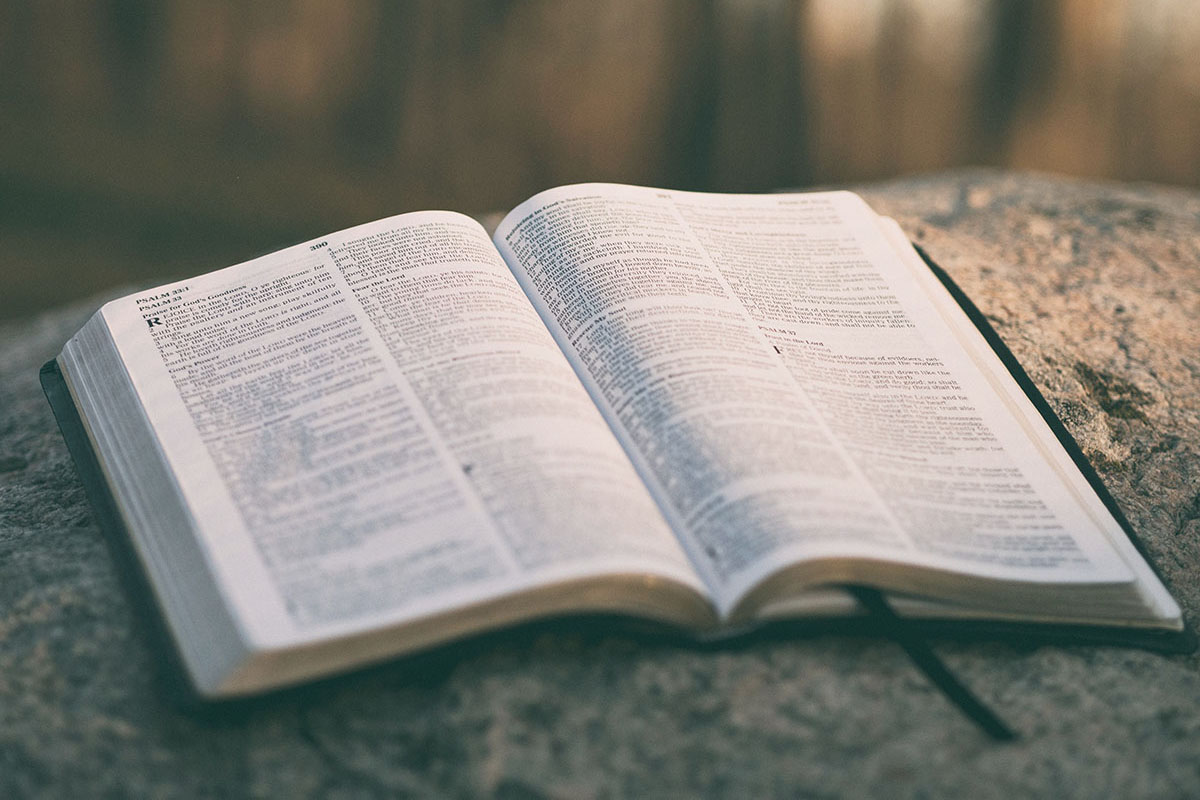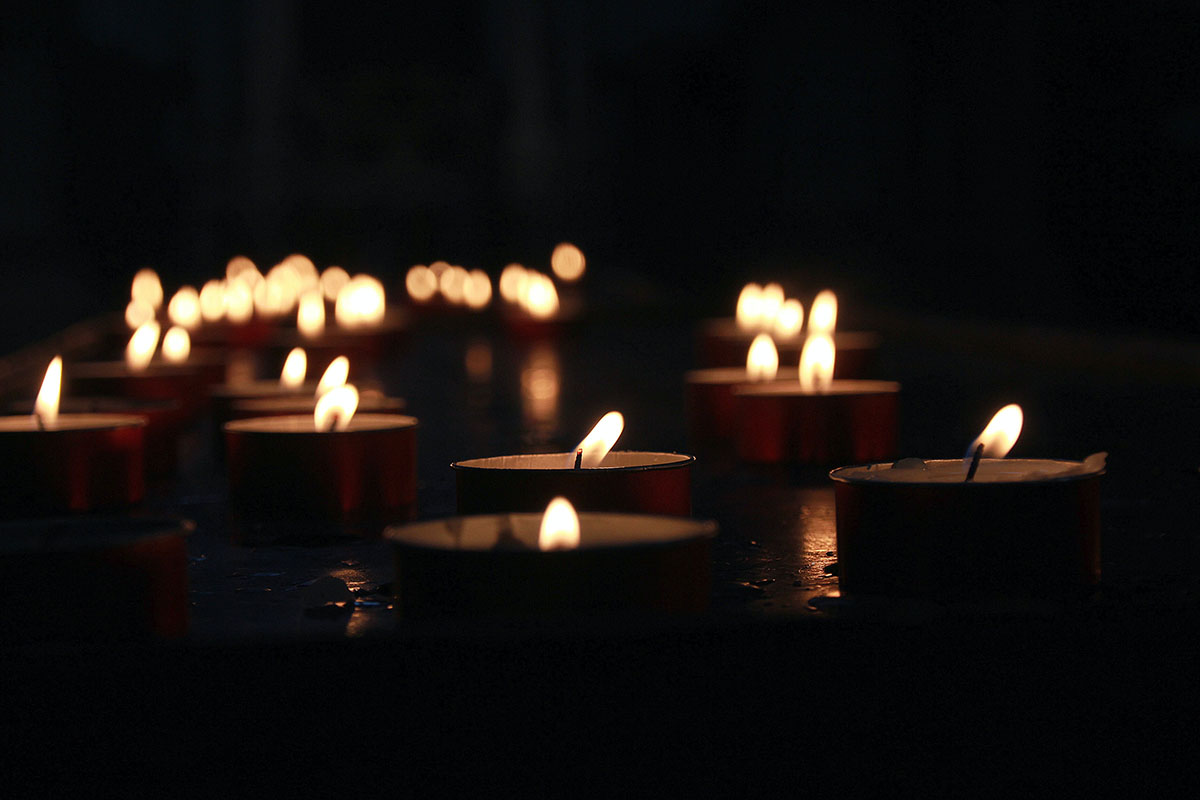 Hold a candlelight Advent vigil
to commemorate those who have suffered human rights abuses and those whose human rights are still being violated.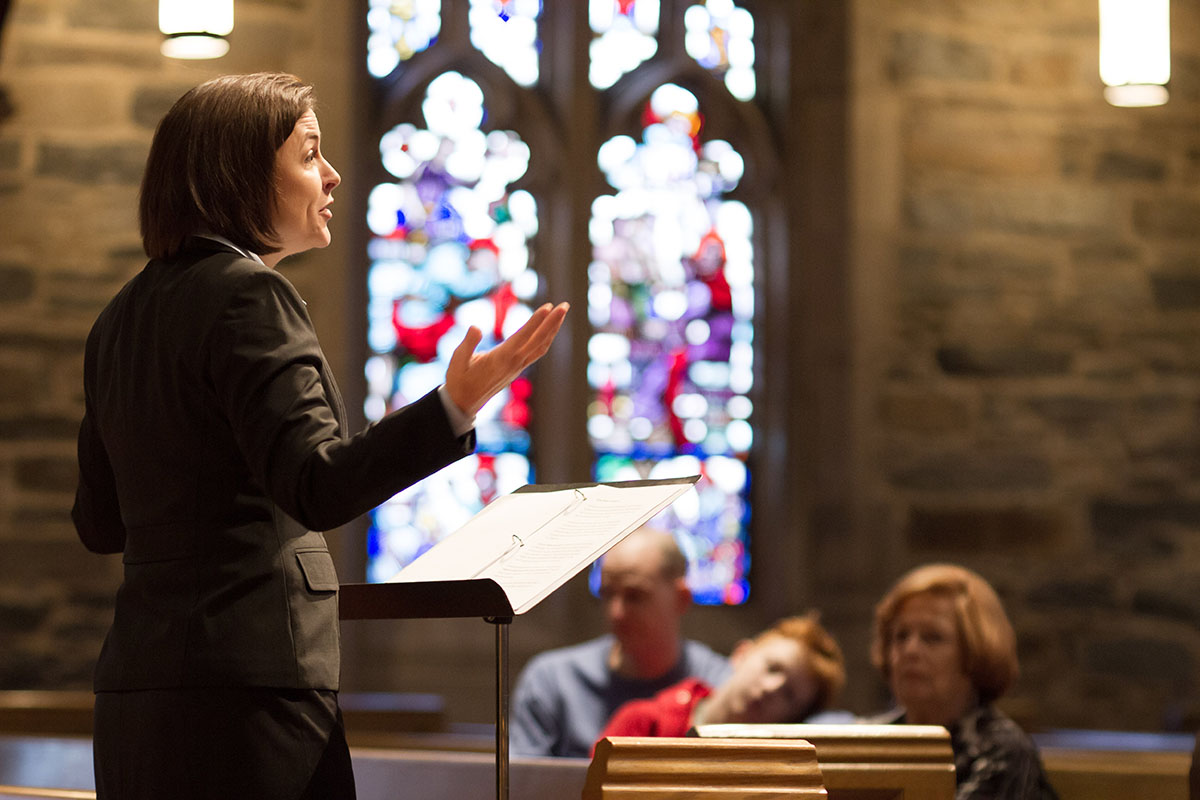 Organize a public reading 
of the Universal Declaration of Human Rights. This could be done in worship or at another community gathering. Consider reading each article in a different language to convey that these fundamental human rights are shared by all people, everywhere.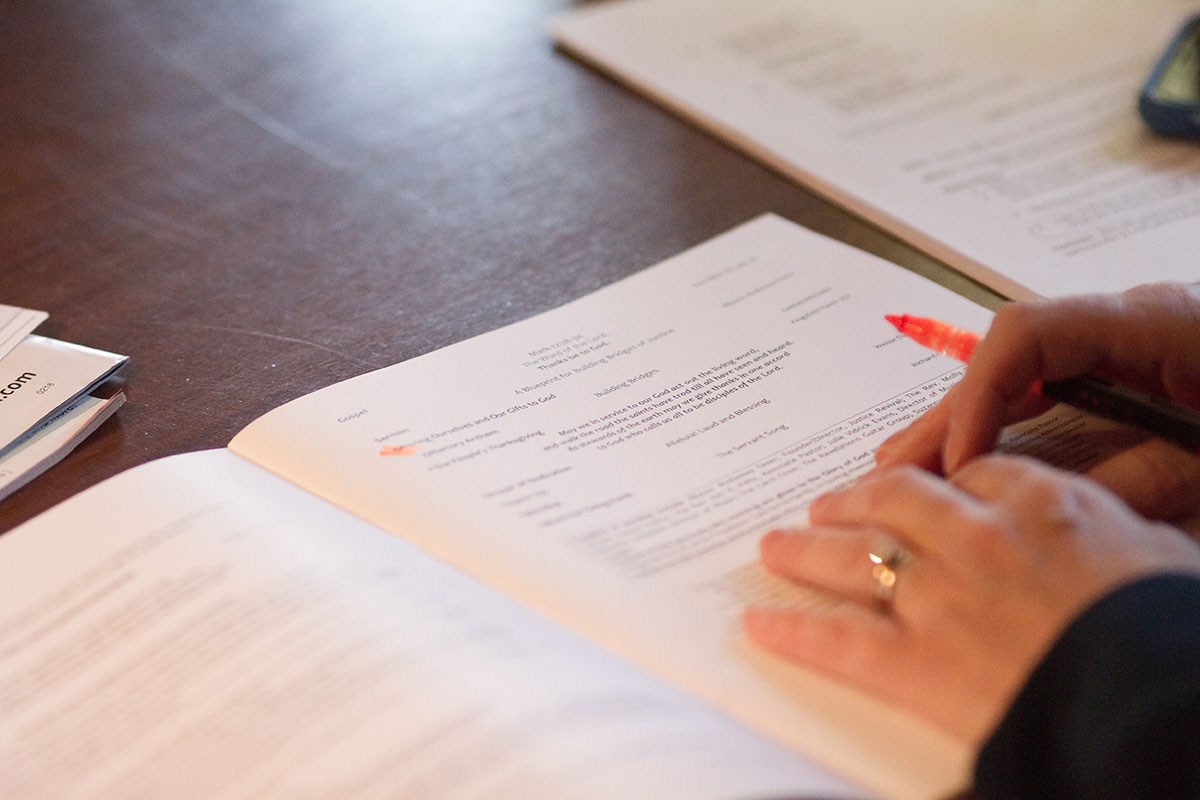 Request a Mayoral Proclamation
that recognizes December 10th as Human Rights Day in your city. If you're planning a public reading or vigil, invite your mayor and other key local officials to participate, letting them know that human rights are a vital concern to you and your church or community.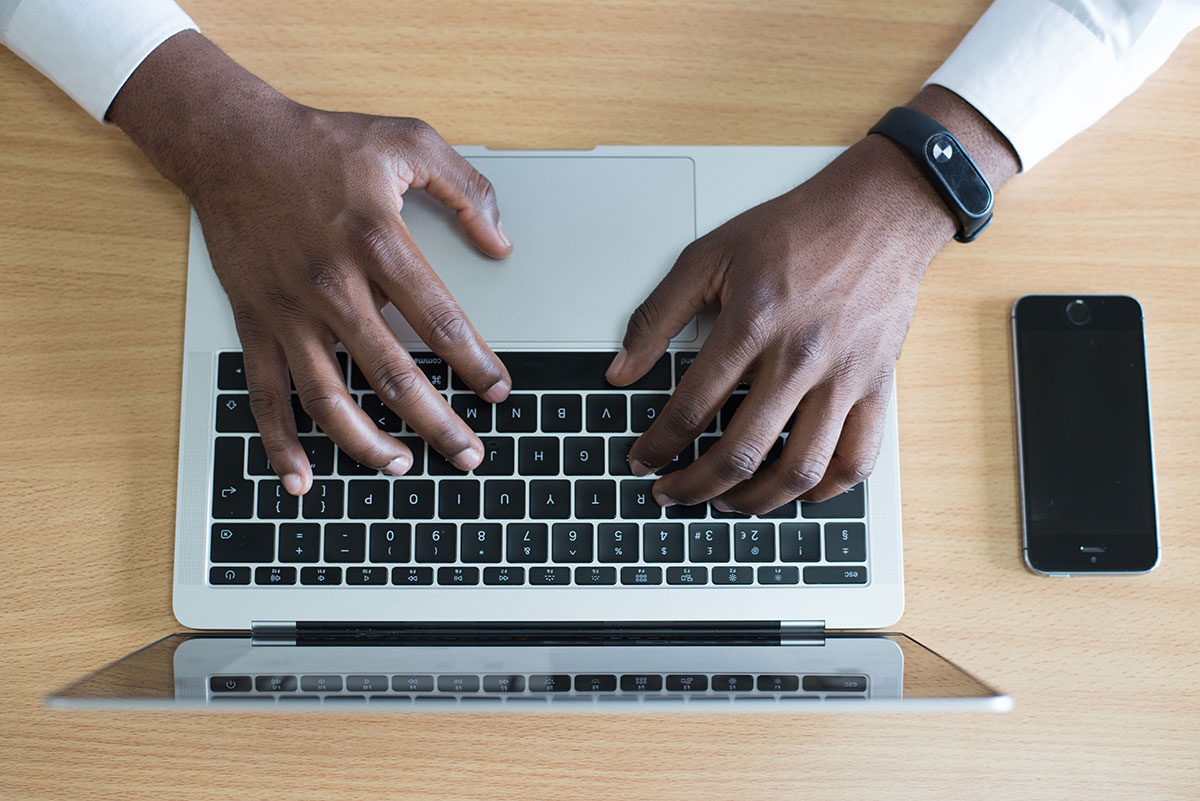 Submit a letter to the editor
discussing the importance of respect for human rights in the United States and in your city and state. Focus on an issue of concern in your local community, and mention how that issue is addressed in the Universal Declaration of Human Rights.
Recommended Resources
National Council of Churches, Life in All Its Fullness: The Word of God and Human Rights (American Bible Society 1992) – a booklet that brings together Scriptural passages relevant to human rights; includes a study guide and the full text of the Universal Declaration; useful for group or individual reflection and discussion.
The Carter Center, Scripturally Annotated Universal Declaration of Human Rights (2018) – a resource designed to inspire reflection on the relationship between Christianity and support for human rights; pairs each of the 30 articles of the Universal Declaration with scripture passages and brief commentary; useful for group or individual reflection or discussion.
Preaching God's Transforming Justice: A Lectionary Commentary, Dale P. Andrews, Ronald J. Allen, & Dawn Ottoni-Wilhelm, editors (Westminster John Knox Press 2012) – scripture readings and reflections on Human Rights Day and other "Holy Days of Justice"; see entry on Human Rights Day.
World Council of Churches "70th Anniversary of the Universal Declaration of Human Rights" (GEN. PUB. 05.03 rev. June 2018) – a statement reaffirming the WCC's longstanding commitment to ecumenical advocacy for human dignity and human rights, and to the Universal Declaration of Human Rights in particular.
Presbyterian Church (U.S.A.), Collected Resources for Human Rights Day – includes liturgical resources such as a pastoral prayer, advent devotion, order of worship, and candle lighting service.
Baptist World Alliance, "Invitation to Celebrate Human Rights Day" (2012)
United Church of Christ, "An Intercessory Prayer for HR Day" (2002)
United Nations, web page about Human Rights Day
Facing History Blog, "Five Resources to Explore on Human Rights Day" – includes several brief educational videos on the history of the Universal Declaration.