Give to build a movement!
Justice Revival mobilizes vital Christian support for the human rights of all people—especially those most threatened in America today. We voice the Christian case for human dignity and equal justice in the Church and in the public square.
At a time when voting rights, women's rights, and other essential protections are being rolled back, we're inspiring Christians across the U.S. to stand in defense of their neighbors. Your gift supports education and advocacy  to end systemic racism, ensure access to the ballot box, abolish the death penalty, uphold the dignity of women, and  protect the God-given rights of every person.
Every dollar you donate to Justice Revival fuels a movement of Christians who are educated, inspired, and mobilized to stand for the human rights of all. Thank you for responding to Christ's call to love and justice at a critical time for our nation.
You can also contribute with a check to:
Justice Revival
P.O. Box 6216
Washington, DC 20015
Please email us at info@justicerevival.org with any questions or to discuss other ways you can contribute.
Justice Revival is a 501(c)3 nonprofit organization that relies on charitable contributions to sustain its ministry. Your gift is tax-deductible to the full extent of the law.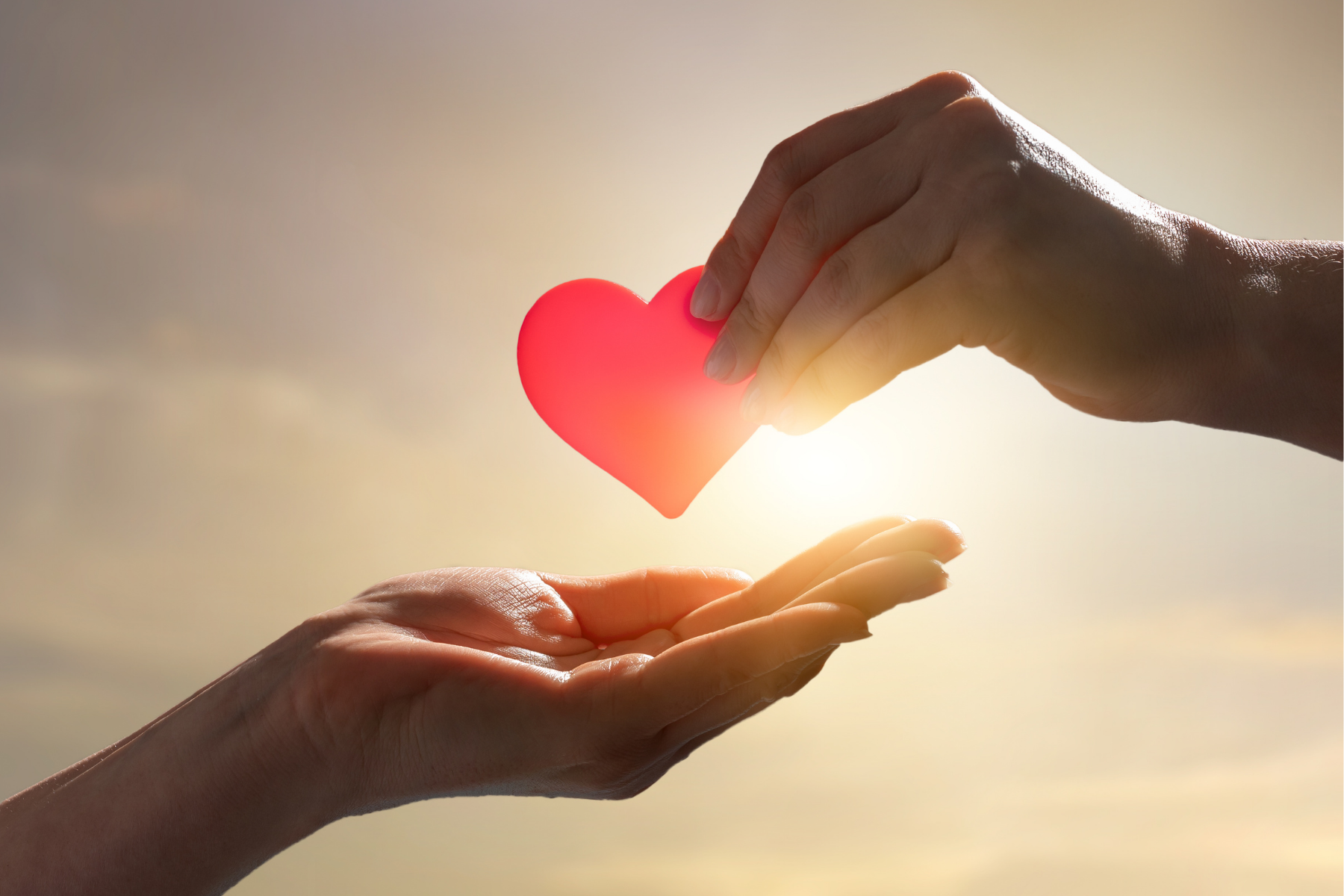 Give Monthly
Consider a monthly gift!  A recurring monthly gift can amplify your impact, providing a steady stream of support for ongoing education and advocacy programs. It's simple to set up, and you can cancel or change at any time. Use the form above and select the check box that says "Show my support by making this a recurring donation."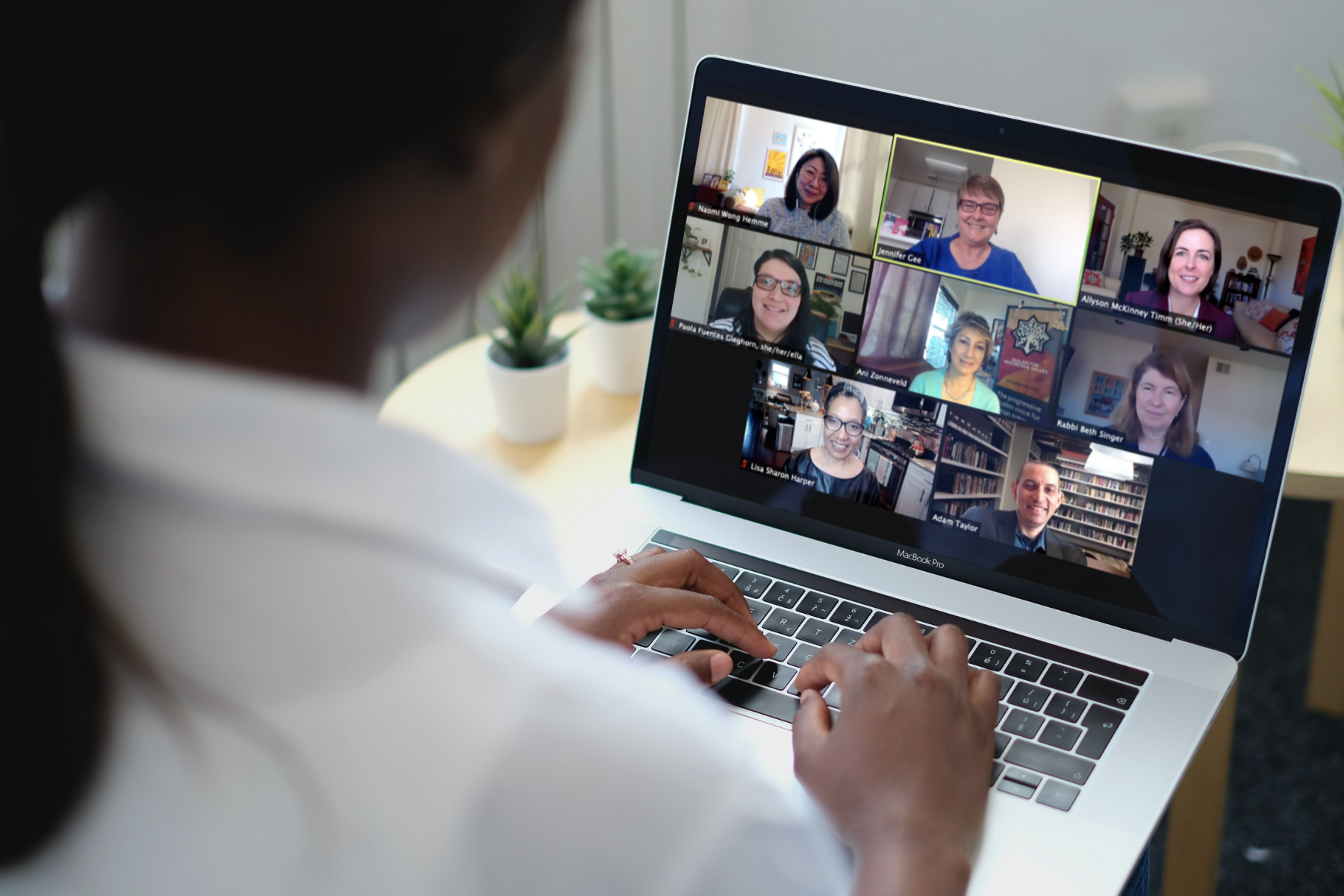 Sponsor an Event
If you are looking for your generosity to fuel a specific area of our programming, consider sponsoring one of our upcoming events! Sponsorships begin at $500. You can email us to explore this exciting opportunity.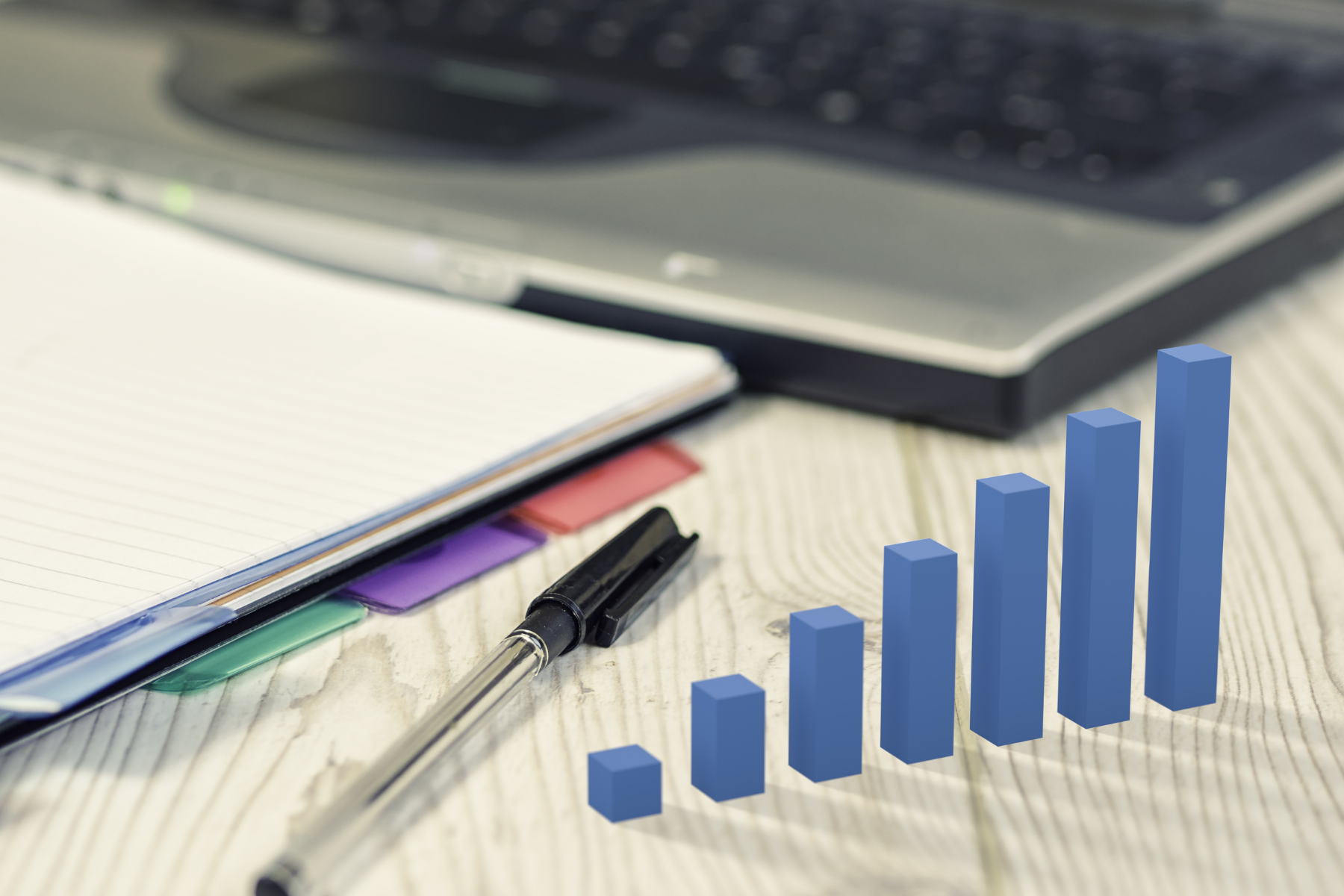 Corporate Matching
Employer matching programs are a great way to multiply the impact of your gift. Complete your company's matching gift form and email it to us to get started.