A diverse, inclusive community inspired by faith to advance human rights and equality in the United States.
In a country deeply divided about what justice requires, we affirm that justice means upholding the inherent human rights of all people—especially the most marginalized. We equip Christian communities and other people of faith with a deeper understanding of human rights and unite with them to promote a society free from injustice.
Donate
Partner with us to fightfor a more loving, just, and equitable America.
Volunteer
Use your time and talents to advance the cause of justice.
Advocate
Endorse an advocacy campaign and share it on social media.
Invite Us
Bring Justice Revival to preach, teach, or speak to your community.
Music courtesy of bensound.com
Stay Up to Date
Receive expert human rights insight, timely calls to action, and other resources to help you put your faith in action!
Human Rights & Faith Insights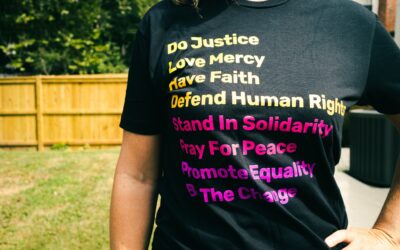 How have you seen God at work so far this year? At Justice Revival, we've been reflecting on the first half of 2023 with gratitude and awe. We're excited to share with you our Mid-Year Impact Report, which highlights the important work that this community has made...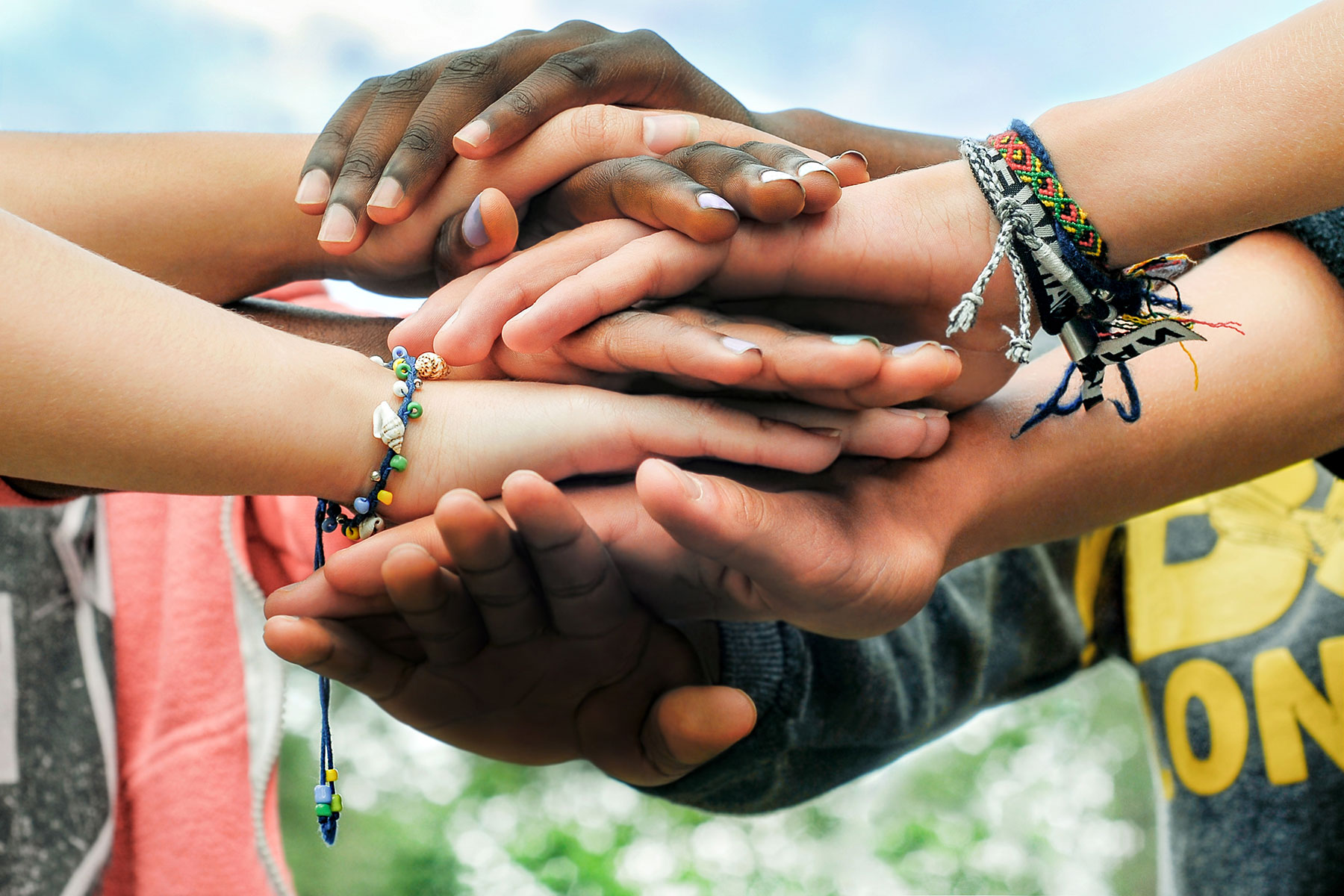 Our Values
Love
At the heart of Justice Revival's mission is Jesus' commandment to love one another as God loves us (John 13:34). We seek to create community where the radical welcome of Jesus is offered to all, for as the apostle Paul preached, there is no distinction in God's love (Gal. 3:28)
LEARN MORE ►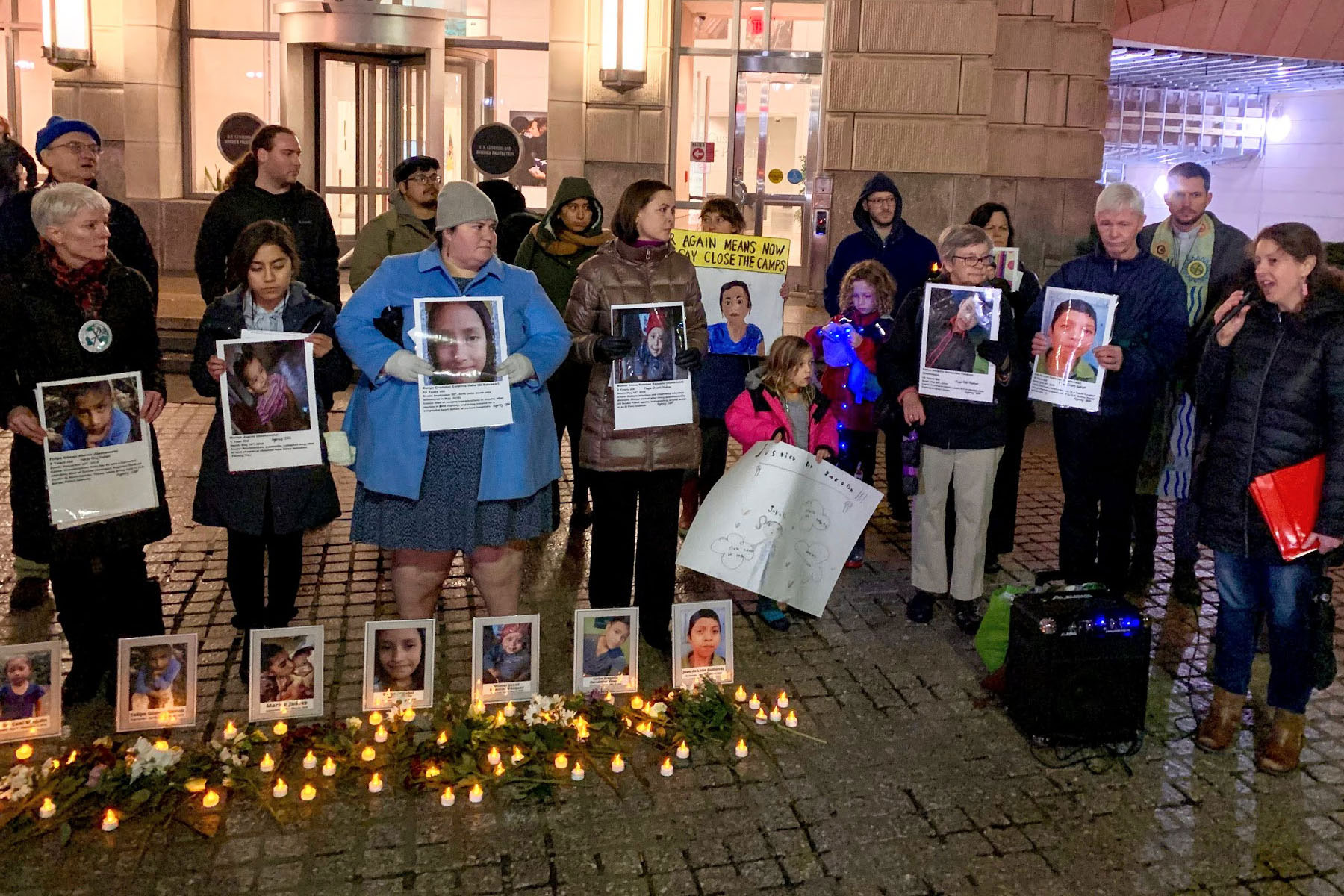 Our Values
Justice
Believing that the Good News of Jesus' ministry means liberation for all, we are devoted to the cause of justice and the struggle to end all forms of oppression (Luke 4:18-19). We regard justice as an essential tenet of the Christian Gospel and the prophetic biblical witness, central to the work of the Christian Church and the spiritual life of its people (Micah 6:8).
LEARN MORE ►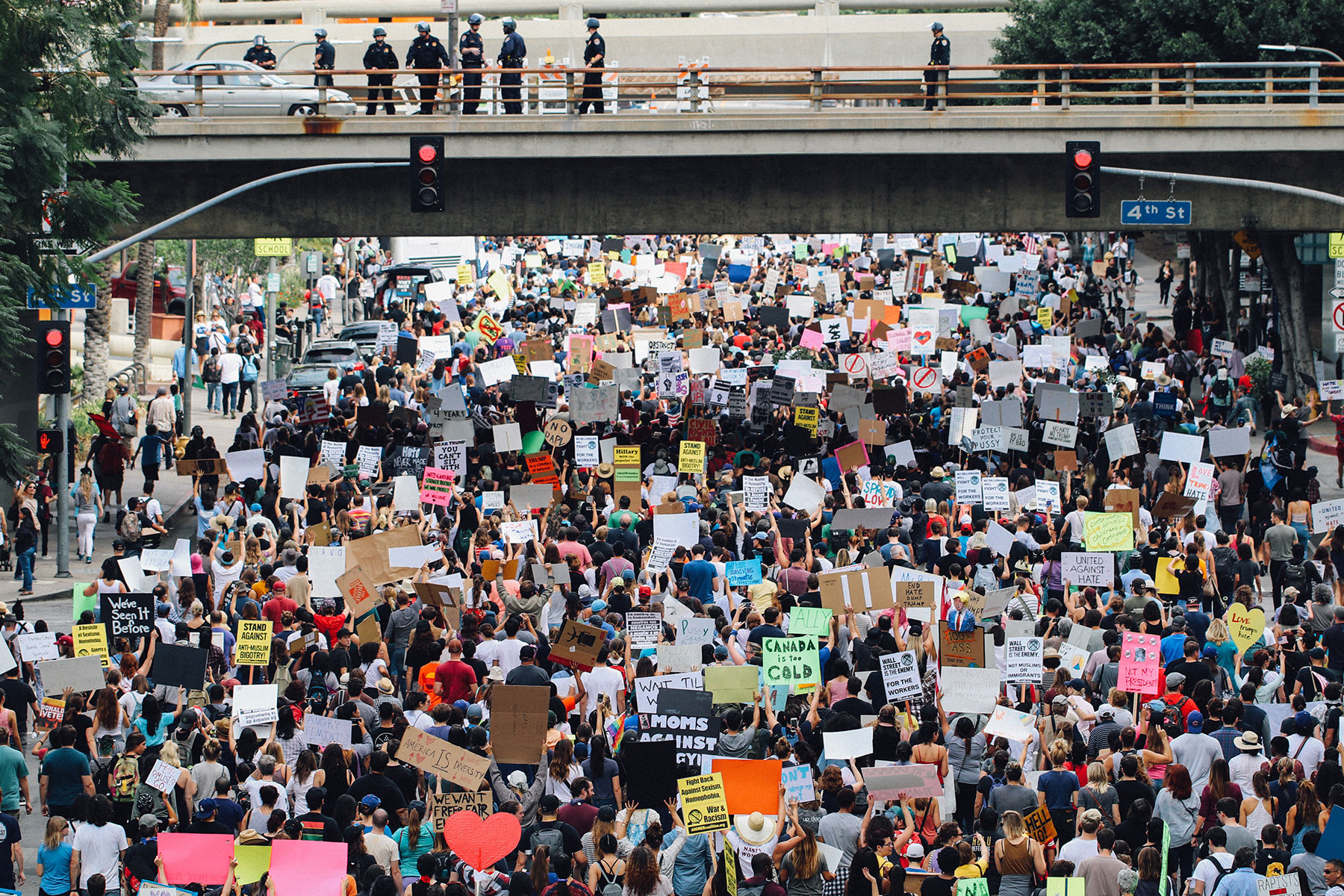 Our Values
Truth
With regard for truth, we are committed to listening deeply to those affected by injustice and standing together in solidarity. In the spirit of truth, we acknowledge that our biases perpetuate destructive stereotypes, and place our hope in transformation through the renewing of our minds (Rom. 12:2).
LEARN MORE ►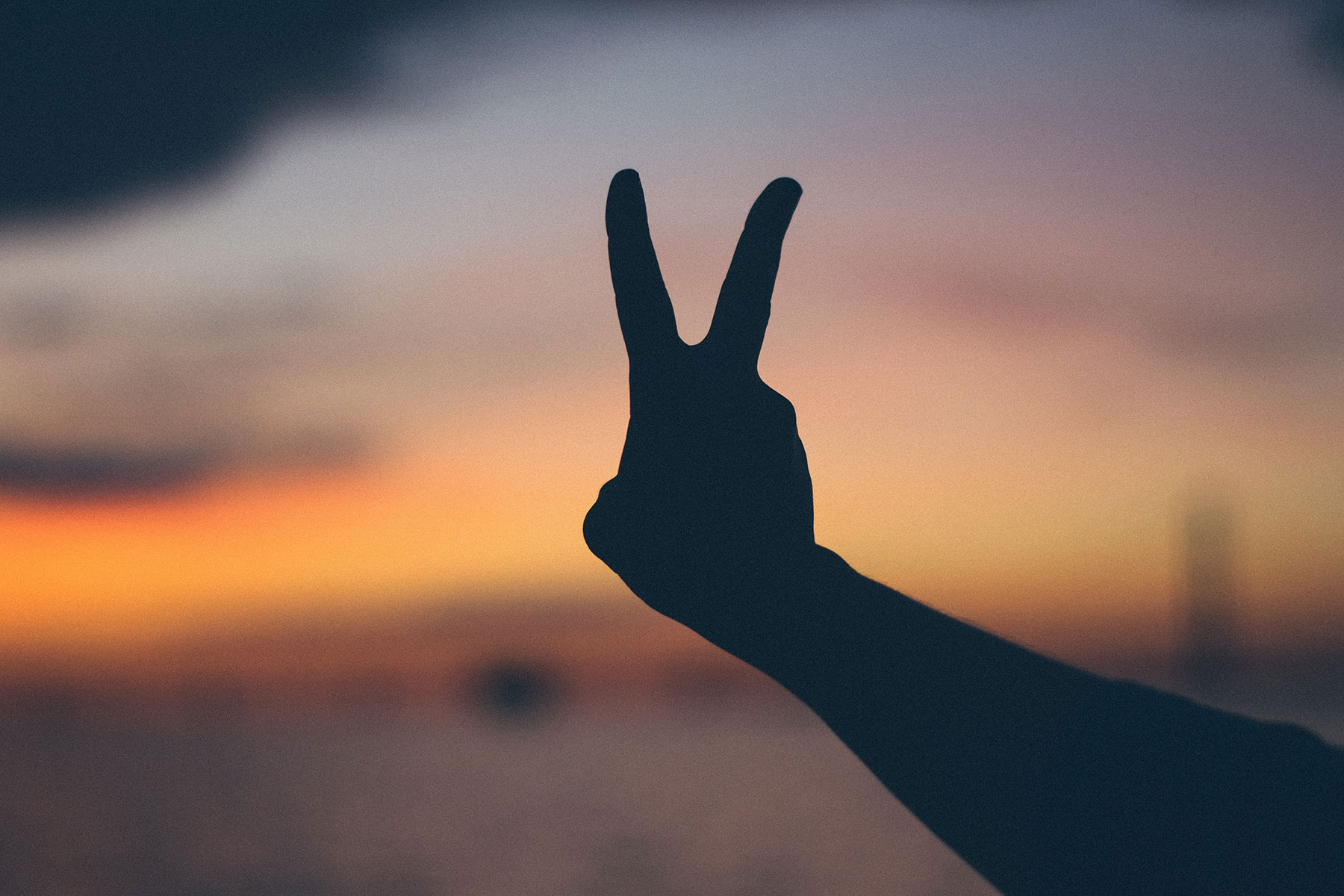 Our Values
Peace
We strive to repair the breach that results when human relationships are fractured by racism, sexism, xenophobia, homophobia, nationalism, or socio-economic inequity. We look beyond existing divisions for common ground where reconciliation is possible and relationships can flourish in the peace of Christ (Col. 3:15).
LEARN MORE ►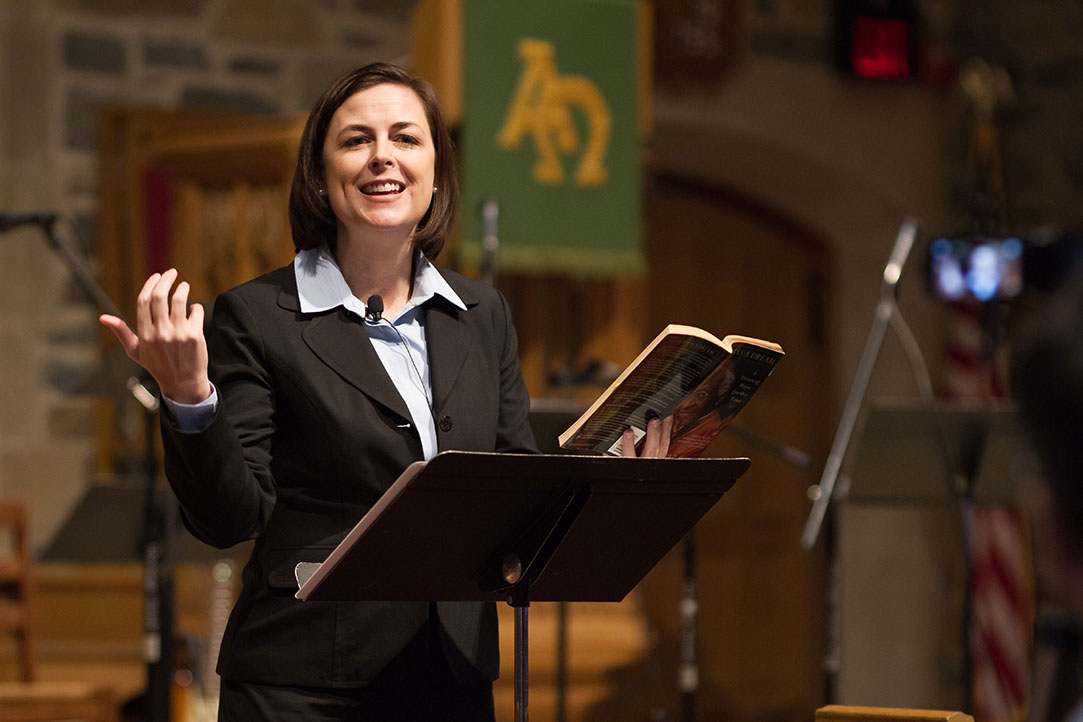 Our Values
Faith
Believing the wellspring of ministry is communion with Christ, we root all of our endeavors in growing lives of Christian faith. Trusting that apart from God we can do nothing, we depend on the spirit of the living God rather than resting on human wisdom (1 Cor 2:1-5).
LEARN MORE ►