All too often Christianity and human rights seem to be in conflict. This apparent division hurts the Church, American democracy, and the cause of the vulnerable everywhere. It is also deeply ironic, given the values of human dignity, love, and justice the Bible emphasizes. At Justice Revival, our mission is to inspire, educate, and mobilize Christians to defend the human rights of all.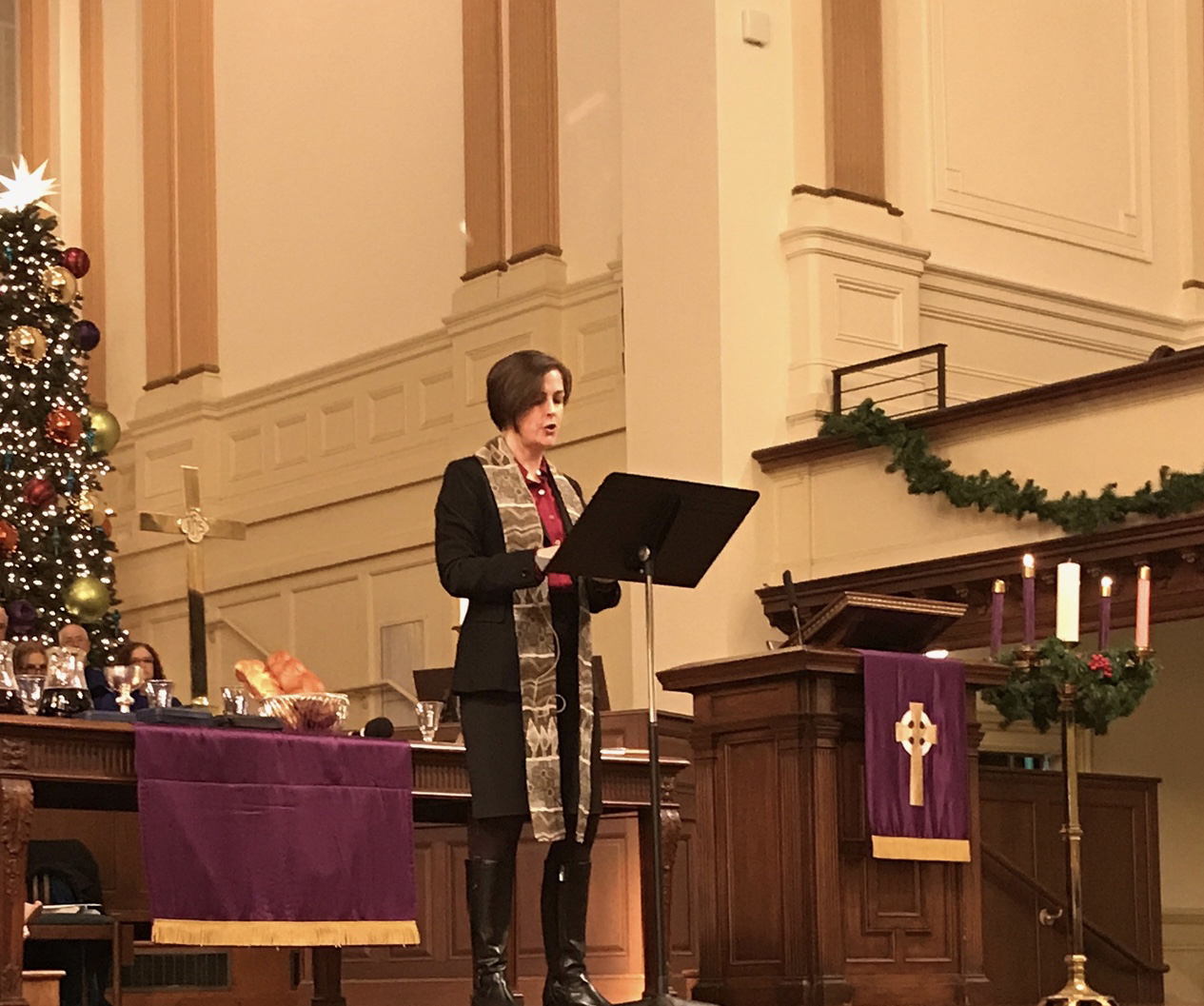 Justice Revival Founder & Executive Director Allyson McKinney Timm Named Among 10 Faith Leaders to Watch in 2018
The Center for American Progress named Allyson McKinney Timm as one of 10 Faith Leaders to Watch in 2018. In announcing the list, CAP explained:
"These leaders are emblematic of the best of faith communities: a hopeful belief that justice can and will be done by people working with and for one another, and the perseverance to fight despite seemingly endless challenges."
Read the full article to learn more about the faith leaders and organizations recognized for their contributions.