Voting rights are under attack on the basis of race in the United States. This event will feature leading voting rights experts and explore the Christian imperative to defend the right to vote as a fundamental human right.
This event occurred on May 13, 2021, and you can now watch the recording below.
Check out the continued education and awareness-raising we're doing around voting rights by following us on social media:
Loving our neighbor includes protecting their human and civil right to vote against continued threats of voter suppression. 
The right to vote, which is fundamental to representative democracy, has long been suppressed in the United States on the basis of race. The Voting Rights Act of 1965 (VRA), one of the country's most successful civil rights laws, tore down barriers to the exercise of this right. The law made great strides in ensuring marginalized communities–African-Americans, in particular–could make their voices and votes heard. 
Today, the once widely-supported law is under attack. Weakened by the 2013 Supreme Court ruling in Shelby County v. Holder,  the VRA is diminished in its capacity to safeguard the right to vote. The Supreme Court's upcoming ruling in Brnovich v. DNC could further weaken the law's ability to challenge racially discriminatory policies and practices. As a result, legislatures across the country are considering a wave of bills to restrict voting access. Over 165 such bills have been introduced in 33 states.
The United States cannot afford to regress when so many Americans are already denied the franchise, including the six million with felony records and seven hundred thousand D.C. residents who do not have equal representation in Congress. These notable gaps in voters' rights have drawn critiques from international human rights authorities.  
On a hopeful note, recently proposed legislation carries potential to right these wrongs and restore the power of the VRA, making it easier, not harder, for citizens to participate in our democracy. The Faith in Action "Rise + Vote" campaign is one of the major efforts by and within faith communities to defend Americans' right to vote. Its focus is educating and mobilizing BIPOC voters–many of whom have long been shut out from the democratic process.
During this critical moment for voting rights in the United States, join Justice Revival for a special conversation with two esteemed guest speakers, to explore the issue from the perspective of Christian faith and commitment to fundamental human rights.
Guest Speakers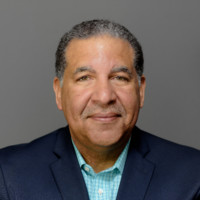 The Rev. Alvin Herring is executive director of Faith in Action, formerly PICO National Network, an international network of 46 federations and local groups across the country. Prior to assuming this leadership role, Rev. Herring worked as the director for racial equity and community engagement for the W.K. Kellogg Foundation, the fifth largest foundation in the world. While serving in this role, he advanced racial justice by ensuring groups leading racial justice work they had resources to propel their campaigns and initiatives.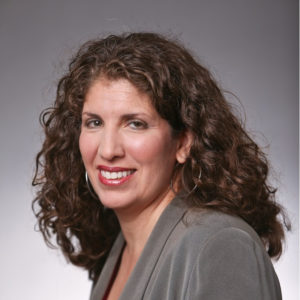 Myrna Pérez is director of the Brennan Center's Voting Rights and Elections Program, and leads the Program's research, advocacy, and litigation work nationwide. An expert on voting rights and election administration, she is the author of several nationally recognized reports and articles. Her work has been featured in media outlets across the country, including the New York Times, Wall Street Journal, and MSNBC. She has testified before Congress and several state legislatures on a variety of voting rights-related issues. She is a lecturer in law at Columbia Law School and has also served as an adjunct professor of clinical law at NYU School of Law.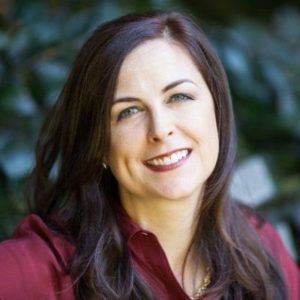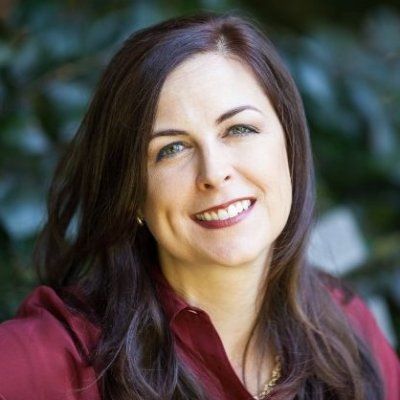 Moderated by Allyson McKinney Timm, Founder & Executive Director of Justice Revival, this event is part of our new educational series, "The Heart of Human Rights: Faith-Fueled Advocacy on Issues of Our Day."
In this special series of web-based events, courageous advocates share compelling stories of their struggles and triumphs for justice in modern-day America. They are joined in conversation by other human rights experts and fellow faith leaders who reflect on spiritual and theological dimensions of their cause. Don't miss this opportunity to explore the deep inter-connections between Christian faith and human rights, and to understand urgent justice issues facing the United States today.