This event occurred on May 20, 2021, and you can now watch the recording below.
The United States is the only democracy and one of only 18 countries worldwide that does not explicitly protect women's rights or prohibit gender discrimination in its constitution. That could change this year, now that three-fourths of U.S. states have ratified the Equal Rights Amendment (ERA), passed by Congress nearly 50 years ago. It provides that rights "shall not be denied or abridged… on the basis of sex." 
What potential does the ERA carry for progress on problems like gender-based violence and pregnancy and pay discrimination in the United States?
What should faith leaders committed to justice and equality know about this basic human rights reform?
And what will it take for the ERA to become the law of the land—nearly a century after it was first introduced?
Join us for a discussion of the Equal Rights Amendment and the growing interfaith movement for the ERA with two leading advocates of the cause.
Speakers: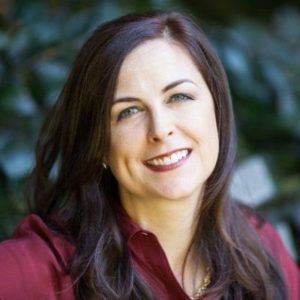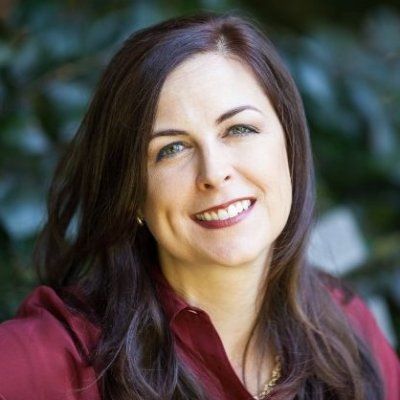 Allyson McKinney Timm, Founder & Executive Director of Justice Revival, is a human rights lawyer, scholar, and faith leader with two decades of experience defending the dignity and rights of those on the margins, in the United States and globally.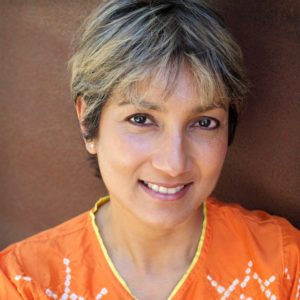 Ani Zonneveld is a writer, singer/songwriter, founder and President of Muslims for Progressive Values (MPV), an international human rights organization that advocates for social justice and equality for all, a strong supporter of freedom of expression and of conscience, women's rights and as an ally, LGBTQ rights.