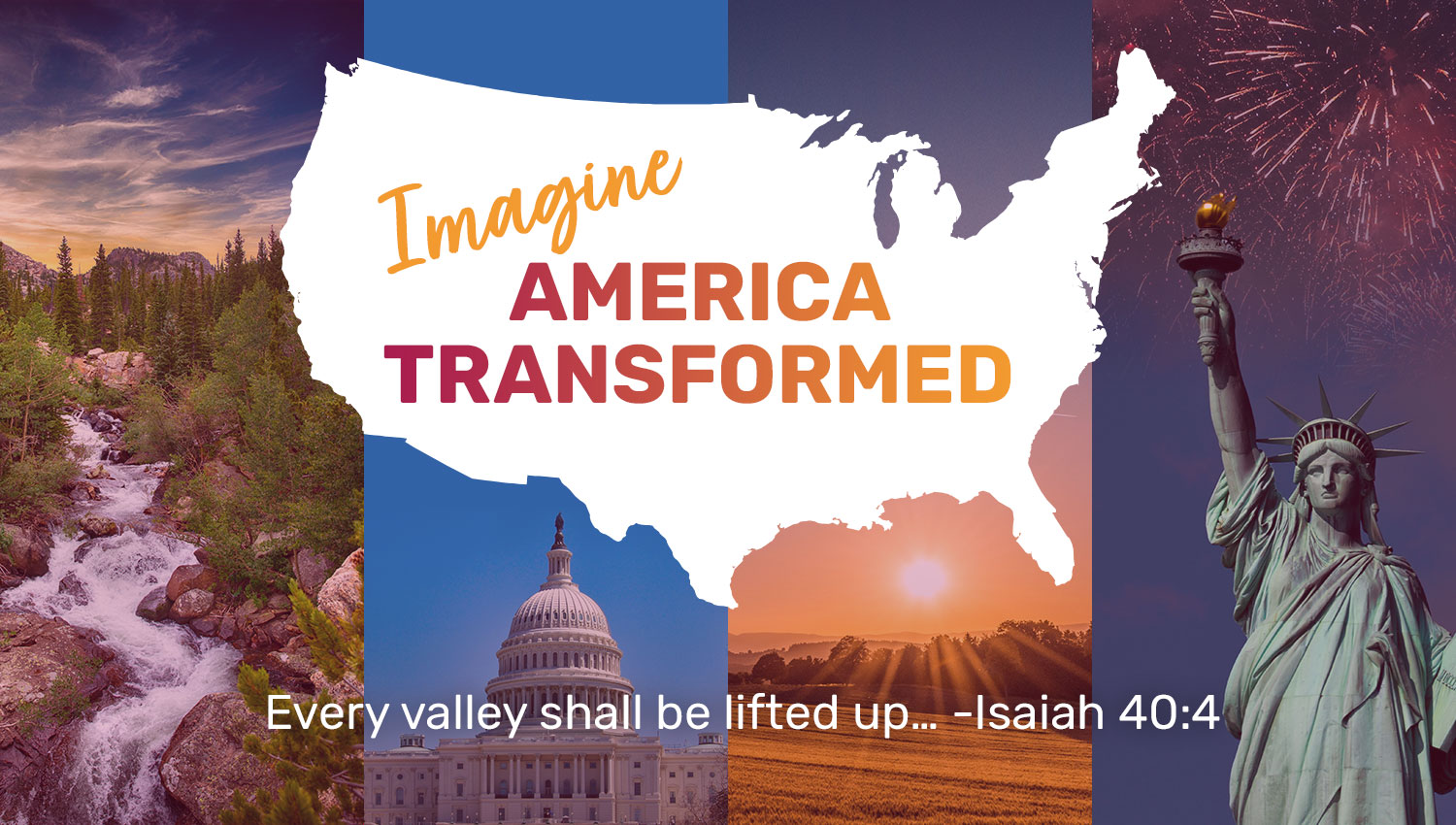 This Human Rights Day, Justice Revival is daring to believe that America can become what it has long hoped and promised—a land of liberty and justice, a haven for the oppressed and a watchdog over the oppressor, the human rights leader the world needs it to be.
Join us in empowering fellow Christians to be agents of transformation, ready to use the trusted tools of human rights to advance justice in America. Help us enter 2021 prepared to serve more seminaries and congregations than ever before.
Your gift means faithful advocacy for those whose rights are under threat, training for Christian leaders in preaching and teaching on human rights, and access to cutting edge educational resources for churches across America.
Thank you for standing with us at Justice Revival to promote equality, justice, inclusion, and provision for all of God's children.
You can also contribute with a check to:
Justice Revival
P.O. Box 6216
Washington, DC 20015
Please email us at info@justicerevival.org with any questions or to discuss other ways you can contribute.
Justice Revival is a 501(c)3 nonprofit organization that relies on charitable contributions to sustain its ministry. Your gift is tax-deductible to the full extent of the law.