Who We Are
As a Christian ministry, Justice Revival seeks to respond to the divine call to "do justice, love mercy, and walk humbly with God." We are moved by concern about the discrimination, injustice and violence that too many face when their fundamental human rights are violated. Believing that God's unconditional love gives each person equal human dignity and worth-whatever our gender or race, religion or ethnicity, sexuality or nationality, means or ability-we are inspired to strive toward a more equitable and just society, where each person's dignity and rights are respected. Justice Revival is broadly ecumenical and strictly nonpartisan.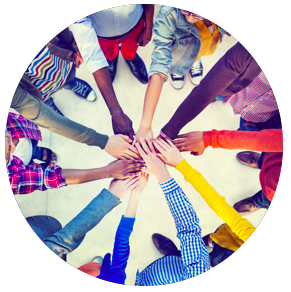 Our Mission
Our mission is to inspire, educate, and mobilize Christian communities to respond faithfully to the call to justice by standing in solidarity with the oppressed and defending the human rights of all.
Our Vision
Our vision is a just and equitable society in which every person can experience abundant life because the human dignity of all people is respected, the human rights of all are safeguarded, and all are treated as beloved members of the human family, formed in the image of God.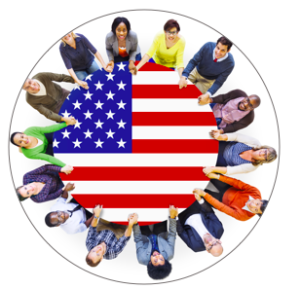 Allyson McKinney Timm, Founder and Executive Director
Allyson McKinney Timm is a theologically trained human rights lawyer whose commitment to justice ministry has been inspired by her faith journey. Her writing has appeared in Sojourners, California Lawyer, USA Today and The Independent.
As the Robert M. Cover-Allard K. Lowenstein Fellow in International Human Rights at Yale Law School, Allyson taught and supervised students in the Lowenstein International Human Rights Clinic, addressing a wide range of issues such as early and forced marriage, human trafficking, religious liberty, and rights to education and housing. Long concerned by religious resistance to human rights in the United States, Allyson went on to earn a master's of divinity degree at Yale Divinity School.
Previously, Allyson established and led the Uganda Field Office of International Justice Mission. Under her leadership, the IJM Uganda team initiated a program to defend the property and inheritance rights of vulnerable widows and orphans. They educated communities, represented victims, and pioneered a police training program.
Earlier in her career, Allyson was an associate with Latham & Watkins LLP, where she was part of a team that successfully advocated for reform of unlawful conditions in California's juvenile prison system. She also served pro bono with the United Nations International Criminal Tribunal for Rwanda, Office of the Prosecutor.
Allyson is an elder in the Presbyterian Church (U.S.A.). She has been part of a diversity of Christian communities over the years and celebrates the special gifts of each. She is a proud aunt and godmother and an enthusiastic novice gardener.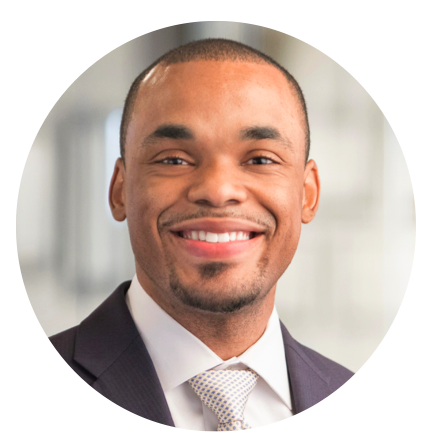 Derick Dailey, Board Treasurer
Derick is an Assistant United States Attorney for the District of Delaware in Wilmington, DE. He works in the office's Civil Division and is Chief of the Financial Litigation Unit.  Prior to his service as a federal prosecutor, Derick was a corporate litigation attorney at a national litigation firm where he worked on commercial matters in state and federal courts.
Derick graduated from Fordham University School of Law, where he was a Stein Scholar for Ethics. In law school Derick served as the James E. Johnson Legal Fellow at the Brennan Center for Justice at NYU School of Law and as Board Chairman and Chief Executive Officer of the National Black Law Students Association, leading 6,000 alumni and student members around the world. Derick graduated from Yale University with a Master of Arts in religion and a concentration in Black religion in the African Diaspora.  He was President of the Yale Black Seminarians and a Yale Public Service Fellow. While at Yale, Derick participated in global ecumenical gatherings in Ghana, Zambia, Switzerland, and South Korea. Derick earned his bachelor's degree in Political Science and Religious Studies at Westminster College in Fulton, Missouri. After graduating from Westminster, Derick returned home to Arkansas where he taught 5th and 6th grade as a Teach for America Corps member.
Derick has served two terms as a board member for Bread for the World and Bread for the World Institute.  He is currently an executive committee board member for the National Yale Black Alumni Association. He is a lifelong member of the African Methodist Episcopal Church.
Jennifer Gee, Board Chair
Jen is a professional coach who believes everyone has the ability and capacity to create lives and careers that are meaningful and intentional. Her deep desire is to help clients find those "aha!" moments that open up new paths for growth and transformation. She's fiercely committed to uncovering the wisdom each person needs to move forward on their unique path with courage and clarity.
Prior to coaching, Jen spent 25+ years in the corporate and employee communications field with both small and large companies, and continues to do some communications consulting.
Jen is an Elder in the PC(USA), serves on her church personnel team and recently chaired the 18-month long search for a new pastor and head of staff. She volunteers regularly with community non-profits that serve disadvantaged youth and is part of a Unity Group working to bring awareness and systemic change to address racial and economic inequalities.
Originally from Flagstaff, AZ and currently residing in San Francisco, CA, she sees herself as a global citizen, having lived in six countries and traveled widely for business and personal reasons. She believes the world would be better off if everyone understood that despite our differing languages and cultures, we have so much in common as human beings and are all beloved children of God.
She believes Justice Revival is a much-needed ministry to awaken the Christian voice for human rights and inspire engagement in the broader movement to bring positive change in our nation and world.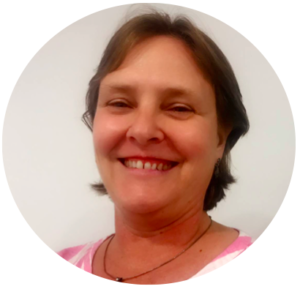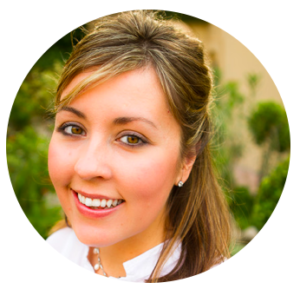 Erin Grayson, Board Secretary
Erin Grayson is an ordained Minister of  Word and Sacrament in the Presbyterian Church, USA. She has served PCUSA and United Church of Christ congregations in Connecticut and Washington state. Pastorally, Erin is committed to building up and inspiring communities of faith to live according to Jesus' great commandment: to love God with all our hearts, souls, and minds, and to love our neighbors as ourselves. 
Erin considers community building and faith formation the cornerstone of her ministry, which includes preaching, teaching bible study, facilitating small groups, and organizing large scale retreats. She leads a local community ministry initiative providing faith-based activities for residents of local skilled nursing and assisted living facilities. Erin is active in her community, serving as president of her local Interfaith Council, and as an executive board member of the Bainbridge Island Japanese American Exclusion Memorial Association.
Even before divinity school, Erin's career was informed by her faith and fueled by her desire to create a more just and peaceful world.  She has interned in the press room at the U.S. State Department, worked for Human Rights Watch, and conducted research on the Rwandan genocide for the African Diplomat-in-Residence at the Carter Center, where she also served the conflict resolution team. Erin has taught foreign language, history, and creative writing to high school students. 
Erin and her husband Tony have three great kids, Aiden, Corinne, and Caleb. You can follow Erin's musings and creative writing at  www.erinkgrayson.com, where she reflects on the art of faithful living. 
Lateisha Garrett
Lateisha Garrett hails from Powhatan, VA and is a graduate of James Madison University (JMU) where she earned a degree in English and political communications. After JMU, Teisha moved to Washington, D.C. to make the world a better place and focused on fundraising from major and grassroots donors.
She has spent most of her career mobilizing and engaging people to support political candidates, advocacy organizations, issues, and non-profits. As a fundraiser, she has raised over $100 million from email, direct mail, phones, events, and campaigns. She is consistently called on by organizations to serve as an advisor on project implementation, strategy, recruiting, messaging, and more.
She serves on the board of the Alexandria Commission for Women, Virginia's List, and chairs the board of the Vola Lawson Breast Cancer Fund, and is an active member of Alfred Street Baptist Church. In her spare time, she can be found wandering around Alexandria, cheering on a Washington sports team, voraciously consuming books, or baking cupcakes.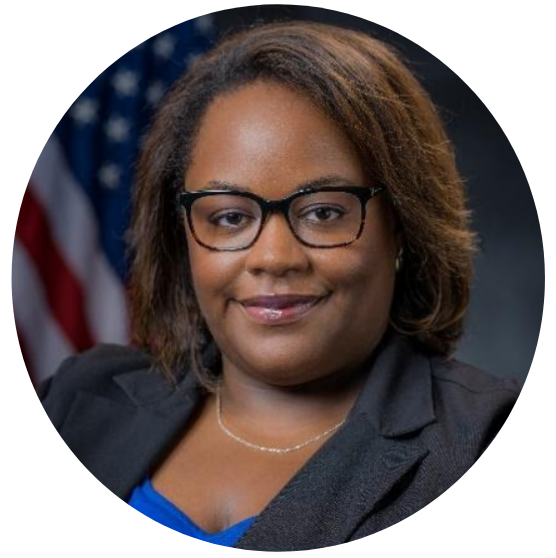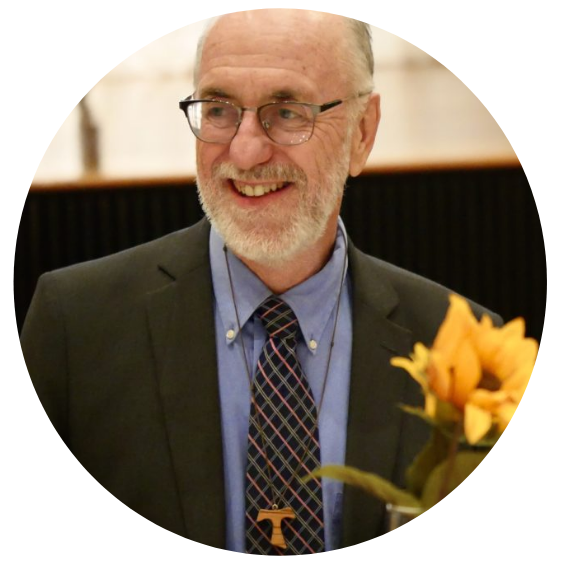 Patrick Carolan
Patrick Carolan previously served as the executive director of the Franciscan Action Network and co-founder of the Global Catholic Climate Movement and the Faithful Democracy Coalition. He writes a regular article for Franciscan media and has been published in several other media outlets.
Patrick is an activist who has been involved in organizing rallies and hunger fasts, and been arrested many times for non violent direct action. He has been involved in justice issues since helping to organize Vietnam War protest while in high school. Patrick has also been a union organizer, serving as president of a state employee union in Connecticut for several years.
Patrick is the fourth son of Irish Catholic immigrants. His parents came to America in 1950. Patrick currently lives in Silver Spring, Maryland with his wife Stella. He and Stella have been foster parents and adopted two children from foster care in addition to having two biological children.